8 Cheap Ways for Students to See the Best Theatre in London This Christmas
8 Cheap Ways for Students to See the Best Theatre in London This Christmas main image
Do you fancy a trip to a London theatre this Christmas, but can't afford the expensive tickets? What if we told you that you might be able to see some of the best theatre shows in London for free, or failing that, for 10p?! If you think this sounds too good to be true, be prepared to be surprised.
Read on as we reveal some of ways students will be able to see the best London shows for cheap this Christmas…
1. Royal Court Theatre: 10p standing tickets or £15 sitting tickets for under 26s.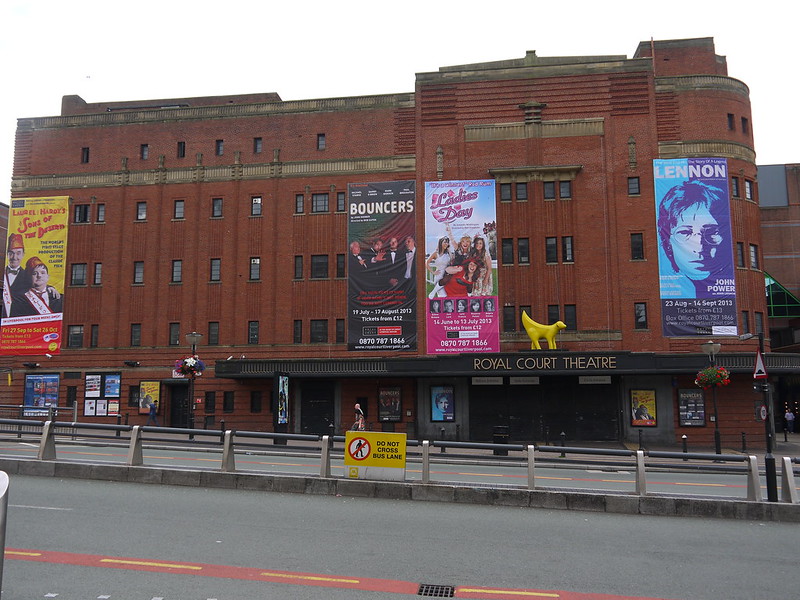 Flickr: yekkes
Yep, you heard us: 10p. These tickets go on sale one hour before each Jerwood Theatre Downstairs performance. The tickets are standing only and may not always be available, so it is worth checking in advance, but where else could you find 10p London theatre tickets?
If standing isn't for you, you can also try out for the £15 seated tickets by joining the Young Court Friends group – a free membership scheme for under 26s. You can join here.
All seats in the Jerwood Theatre Downstairs and Jerwood Theatre Upstairs are £12 for Monday performances available on their website from 9am on the day of the show.
Flickr: mdpettitt
Located on the bank of the River Thames in London, Shakespeare's Globe Theatre is a world-famous attraction. Built in 1599, the theatre was home to the performances of many of Shakespeare's plays, such as Othello, Macbeth and Henry VI, but burnt to the ground in 1613 and was rebuilt in 1614 (later to be demolished in 1644). The theatre we see today is a realistic replica of the 1599 and 1614 buildings.
Students will be pleased to discover that £5 standing tickets in the yard section are available for each performance. However, it's worth noting that the performances may last for two and a half hours so if you get tired easily, you may want to look into getting sitting tickets. Whether you're standing or sitting, you're bound to enjoy the theatre's timeless performances.
For students looking to get in the festive mood, there are still tickets available a 'Christmas at the (snow) Globe' where you can sing along with the talented Fourth Choir with a cup of mulled wine and help make paper chains to decorate the ultimate London theatre.
3. Donmar: free tickets for 16 to 25 year olds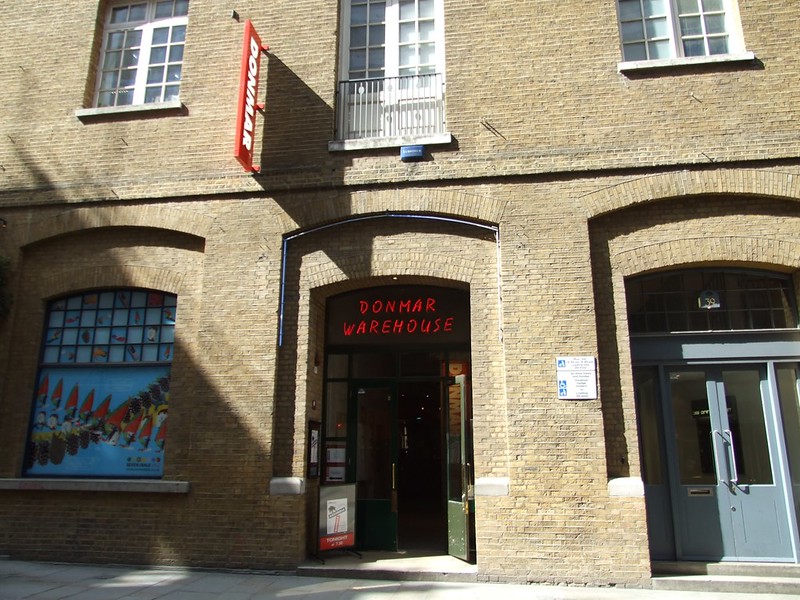 Flickr: fiyero
Donmar Warehouse is a not for profit theatre situated in London's Covent Garden. This London theatre has won more than 100 awards in its 27 year history and produces a variety of plays and musicals.
Donmar'sYOUNG + FREE project offers a free ticket access scheme for 16 to 25-year olds, where a number of free tickets are released every month for the performance the month after. The tickets are then offered by ballot to those signed up for the YOUNG + FREE email alerts (which you can do here). There's a limit of two tickets per person and tickets must be collected from the box office at least 30 minutes before the performance, with the collector showing a valid ID.
£10 standing tickets are also available by phone and in person from seven days before each performance.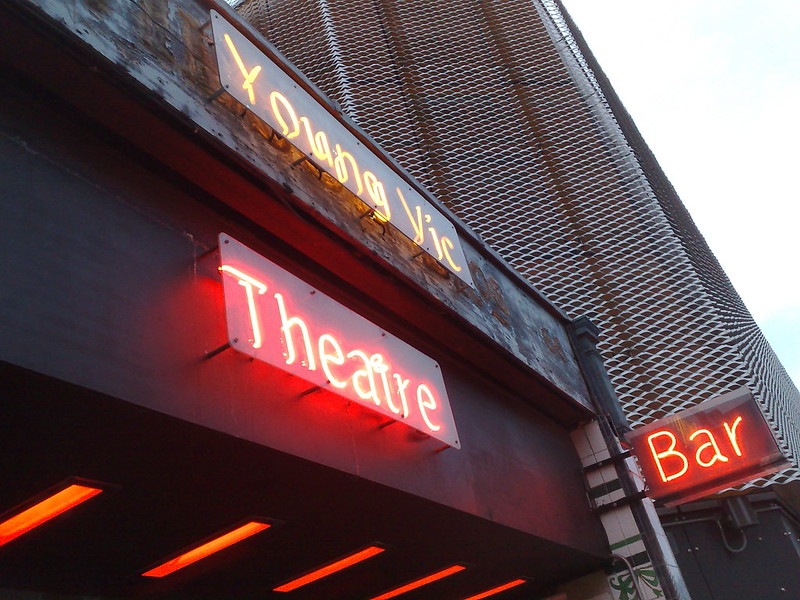 Flickr: grimnorth
The Young Vic Theatre's primary aim is to 'develop plays for young audiences, an experimental workshop for authors, actors and producers' and the theatre produces a range of high-quality plays at a low price.
The Young Vic offers a number of £10 tickets for every production to people aged under 25 and full-time students (you will be asked for proof of age or full-time student status when you collect your tickets). The theatre recommends that you book in advance, as the discount has a strictly limited availability.
Alternatively, you can purchase 'lucky dip tickets', open to everyone. Lucky dip tickets guarantee standing tickets, but you may be lucky enough to be upgraded to seated tickets if any become available.
You will also be able to enter the £5 First Preview Lottery for one week until midday on the day before the first preview performance of each production. You can enter this using the TodayTix app.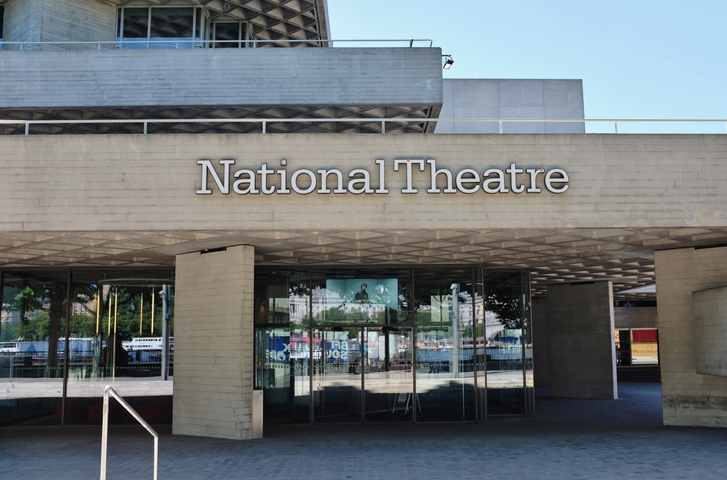 The National Theatre aims to 'reach the highest possible audience, to be open, inclusive and diverse and as national as possible'. Located on London's South Bank, the National Theatre offers great deals for students, such as the Entry Pass.
The National Theatre Entry Pass is available to UK students, or any UK resident under the age of 26. This is a free membership, which offers access to £7.50 tickets and exclusive workshops, as well as events and discounts across the National Theatre.
6. The Yard: No Empty Seats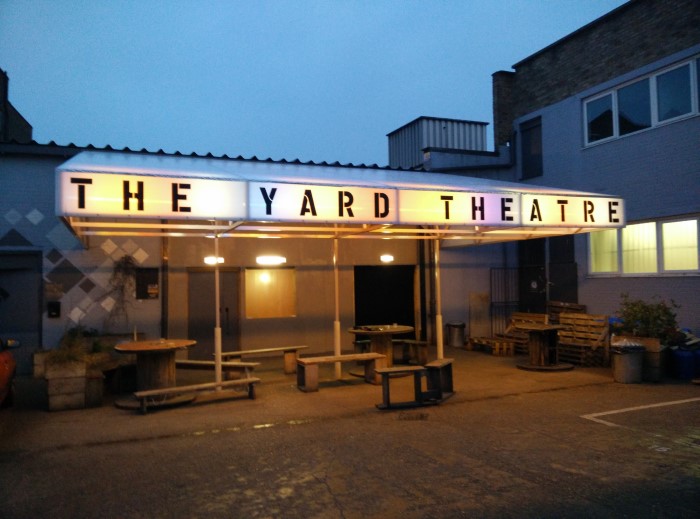 Image credit: Timeout.com
Located in Queen's Yard, Hackney Wick, The Yard is a converted warehouse theatre, built out of recycled materials by a group of 50 volunteers in 2011. The theatre offers diverse, progressive theatre which is accessible to everyone.
Students can benefit from discounted tickets through The Yard's 'No Empty Seats' project, which offers £5 tickets to anyone under the age of 25 if there are any tickets left on the night. All you have to do is turn up on the night of the show and ask if there are any tickets available (perfect for London students).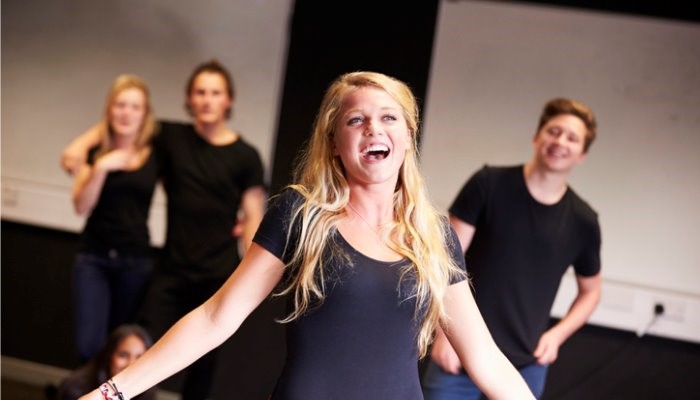 Mousetrap is a theatre education charity based in the West End, which aims to bring theatre to disadvantaged young people. The charity offers discounted tickets to top London shows for as little as £7 per ticket for those between 15-18 and £12 per ticket for those aged 19-24.
This offer is available to those aged 15 to 24 under the Go Live program. Those aged 25 to 29 can also benefit from discounted tickets under the Go Live Grads program. These schemes also offer the opportunity to write and get reviews published on their website and get exclusive Q&As with the cast and the creative team after most shows, as well as being able to join two exclusive club nights per month.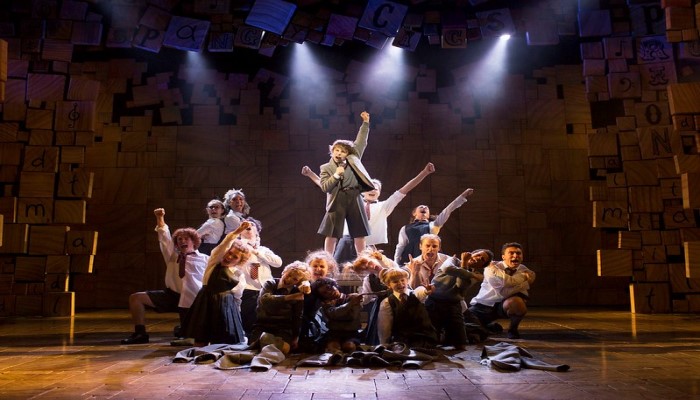 Flickr: rodeime
The Royal Shakespeare Company (RSC) Key Members can experience theatre in London for just £5 for those aged between 16 and 25 years old. You can join for free here.
Available London theatre productions include hit West End production, Matilda the Musical, and tickets will be available on the day of each performance from 10am at the Cambridge Theatre Box Office. There is a maximum of one ticket per person and proof of age ID will be required.
Check out the RSC website to see which other plays and musicals are available.
This article was originally published in December 2019 . It was last updated in March 2021