Articles with tag
'UK'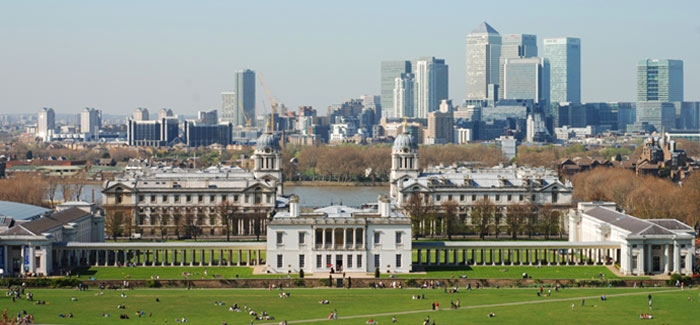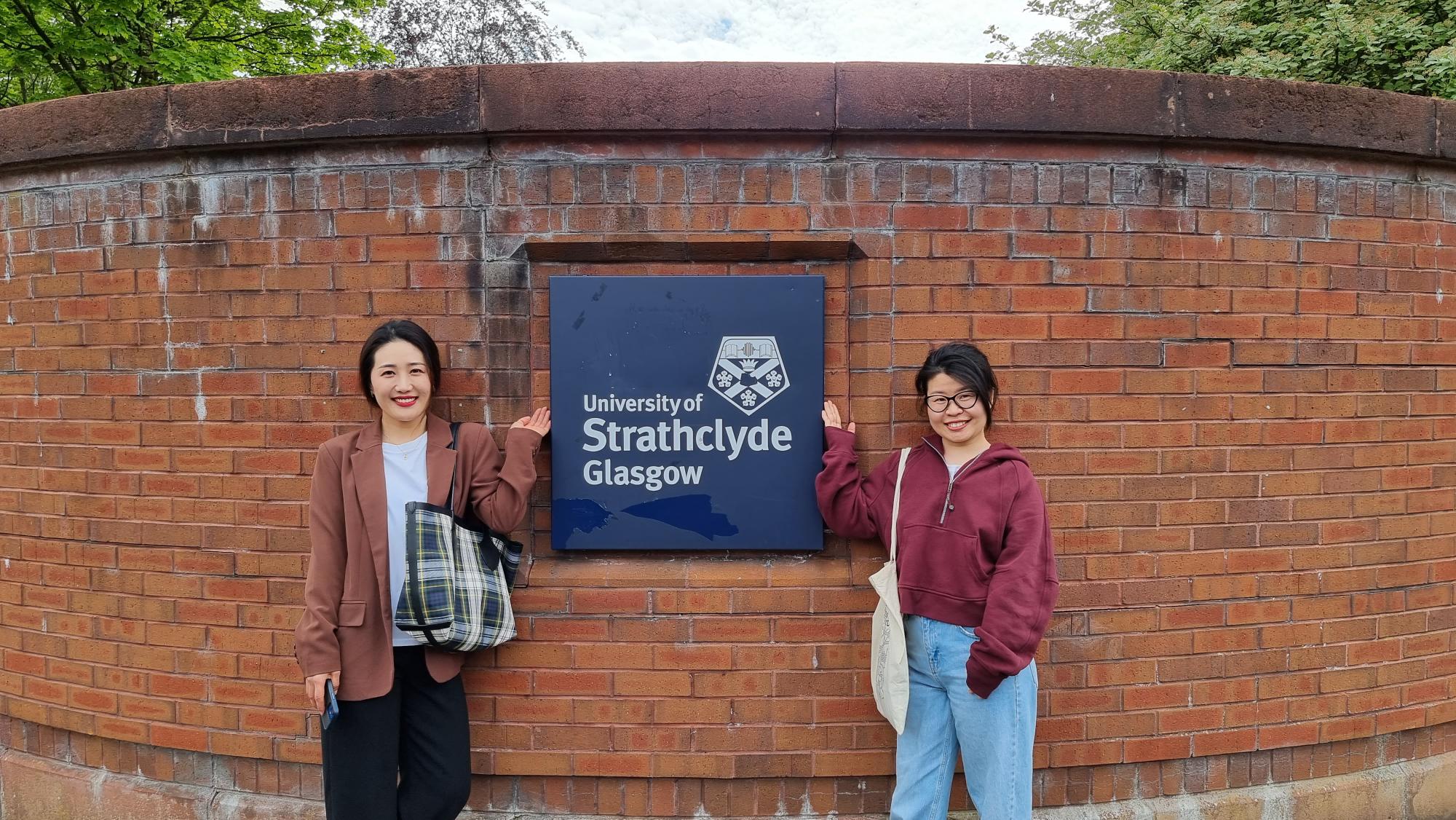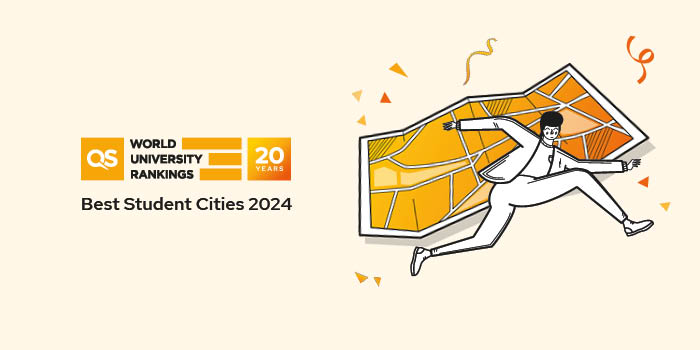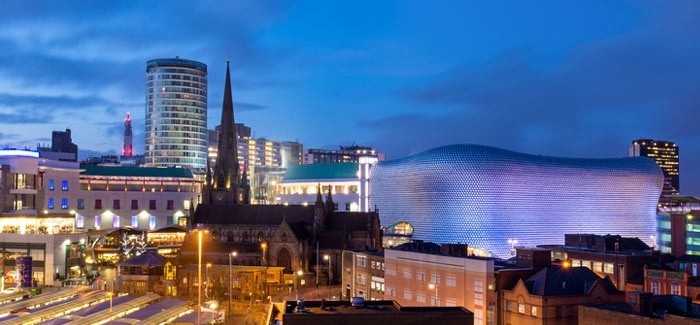 Birmingham
Birmingham is among the UK's most multicultural and lively cities. Find out more about why it's one of the best places to be a student.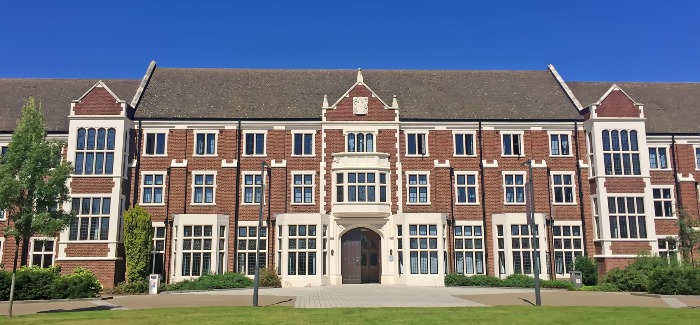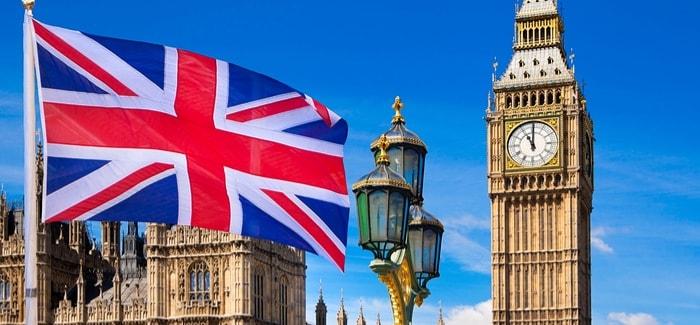 How to Get a UK Work Visa
Want to work in the UK during or after your studies? Read our plain English guide to getting a UK work visa!