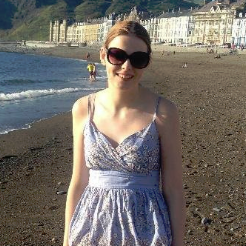 Sabrina Collier
376 Articles
.
119 Shares
The former Assistant Editor of TopUniversities.com, Sabrina wrote and edited articles to guide students from around the world on a wide range of topics. She has a bachelor's degree in English Literature and Creative Writing from Aberystwyth University and grew up in Staffordshire, UK.
More from this Author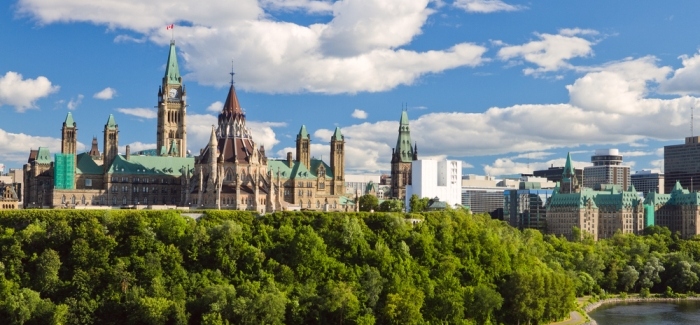 Ottawa
Find out what makes Ottawa one of the world's best student cities.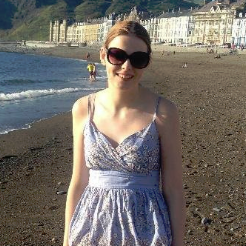 By Sabrina Collier
Updated Jul 24, 2021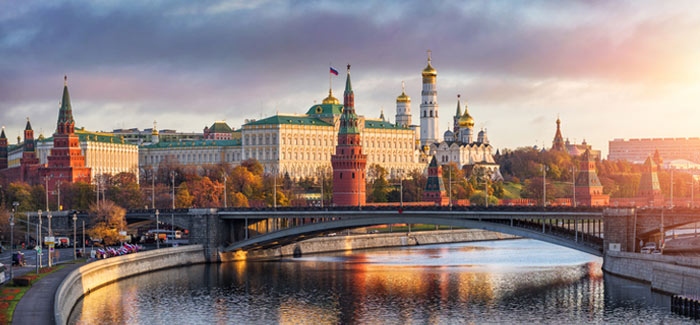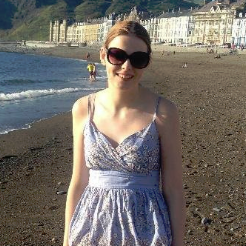 By Sabrina Collier
Updated Jul 21, 2021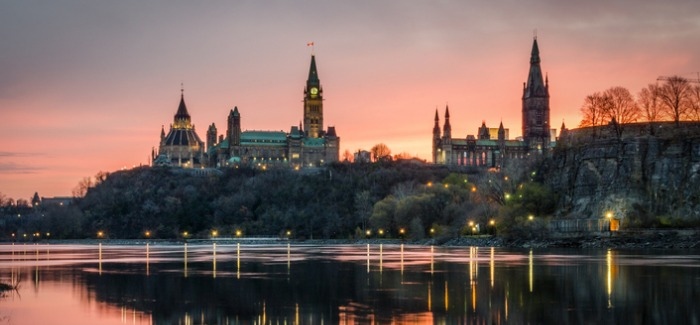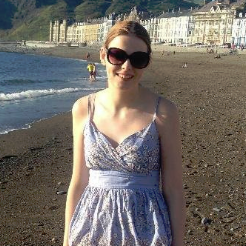 By Sabrina Collier
Updated Jul 13, 2021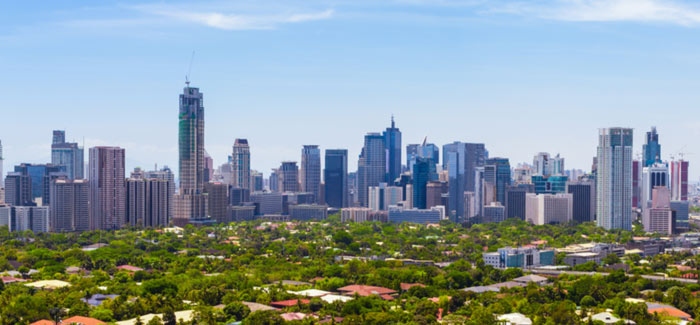 Manila
Discover why Filipino capital Manila, the 'Pearl of the Orient', has been ranked as one of the…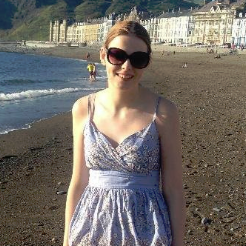 By Sabrina Collier
Updated Jul 09, 2021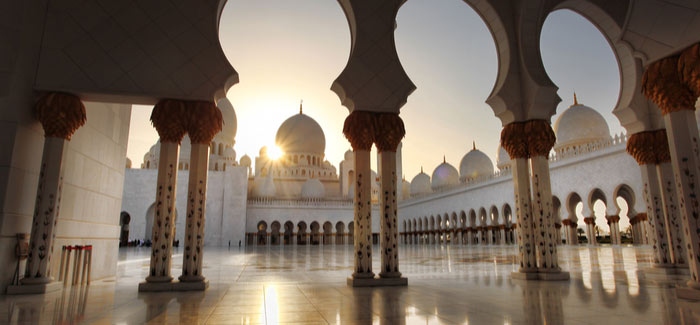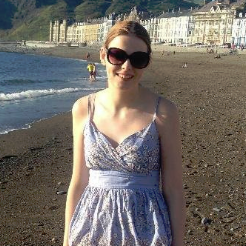 By Sabrina Collier
Updated Jul 05, 2021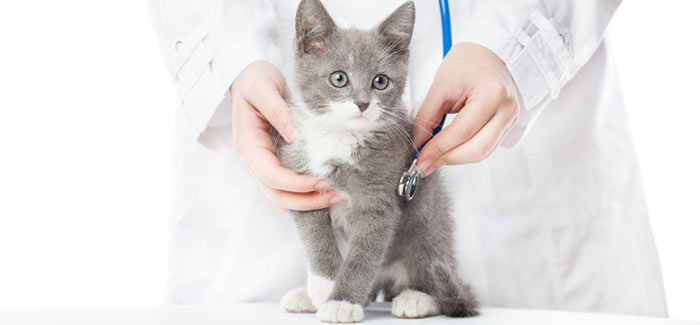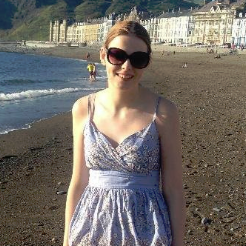 By Sabrina Collier
Updated May 24, 2021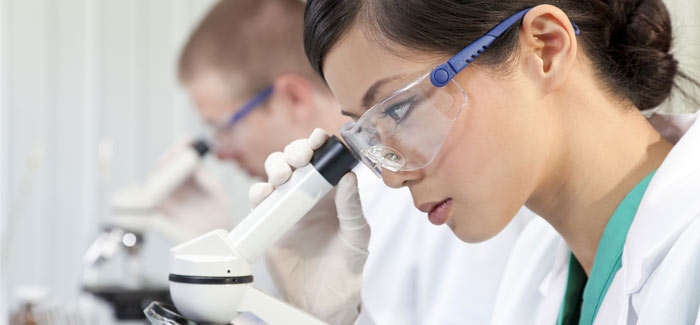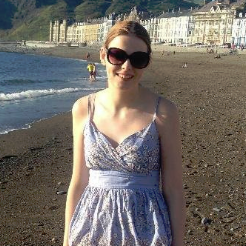 By Sabrina Collier
Updated Mar 03, 2021