Articles with tag
'Scholarship Advice'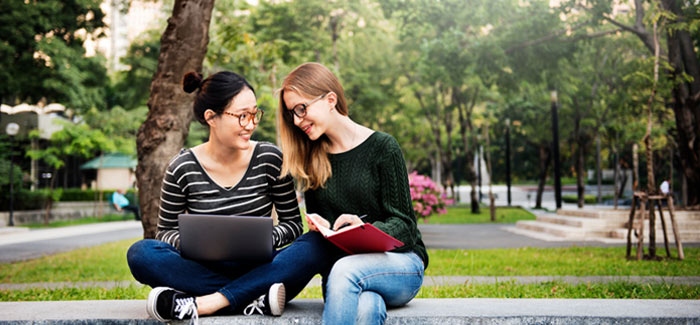 Scholarships to Study Abroad
Find scholarships to study abroad with our lists of international scholarships – categorized by country, by subject, and by type of student.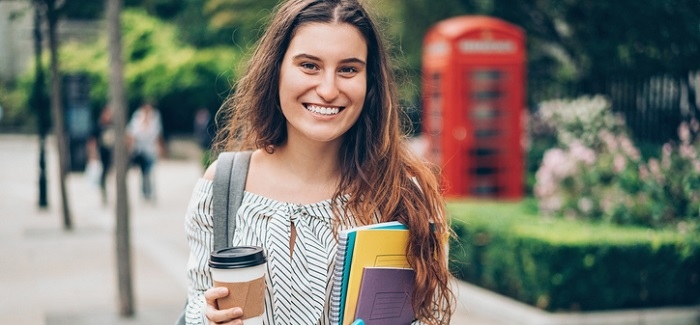 How to Get a Full Scholarship
Looking for a fully-funded scholarship to see you into university? Find out how to boost your chances of getting one.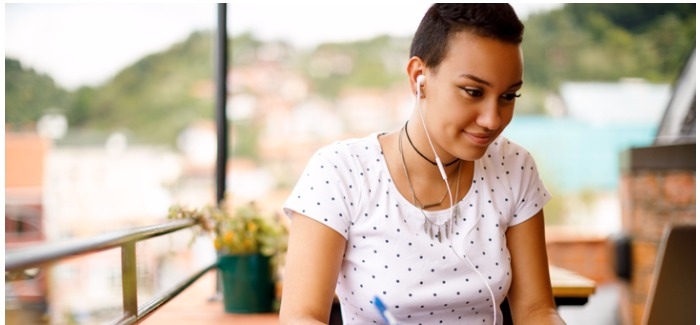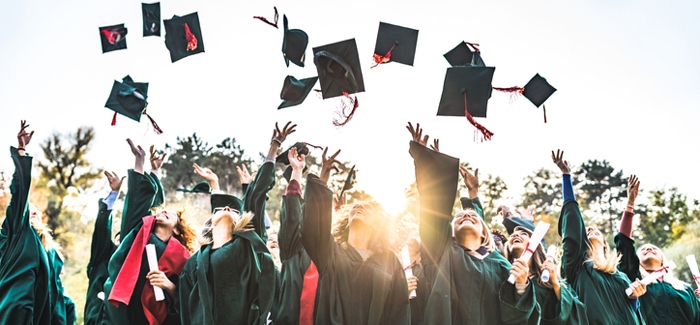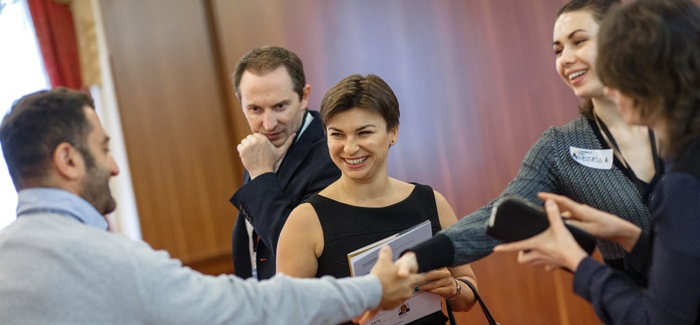 How to Get a QS Scholarship
We get the inside scoop on what makes a good scholarship application by chatting to a member of the QS scholarships committee - a group responsible for deciding who receives US$7…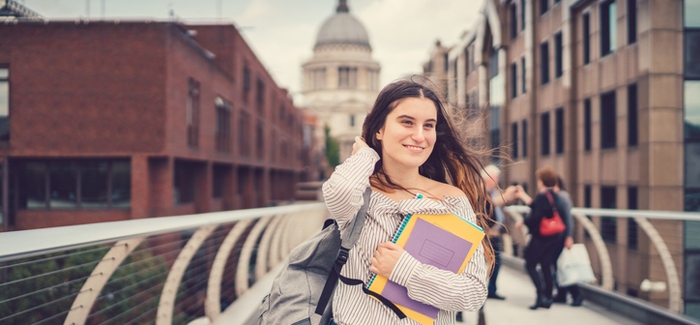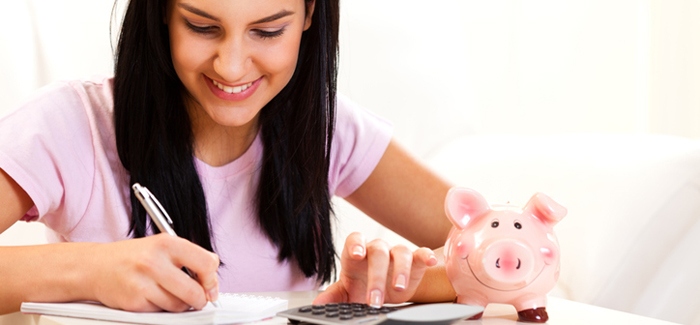 6 Ways You Can Fund Your PhD
Want to study a PhD, but not sure how to fund it? Read on to find out more about how a scholarship, research council grant or crowdfunding can help lighten the financial load.