Top Universities in Canada 2020
Top Universities in Canada 2020 main image
The newly released QS World University Rankings® 2020 includes 26 top Canadian universities, ranked based on a methodology which assesses each university on its academic and employer reputations, research impact and more.
Read on as we count down the 10 highest-ranked universities in Canada, plus a look at how the other 16 institutions performed.
QS World University Rankings 2020 – Top 10 Universities in Canada

Canada Rank

Global Rank

University

1

=29

University of Toronto

2

=35

McGill University

3

51

University of British Columbia

4

113

University of Alberta

5

137

Université de Montréal

6

=140

McMaster University

7

=173

University of Waterloo

8

211

Western University

233

University of Calgary

10

=239

Queen's University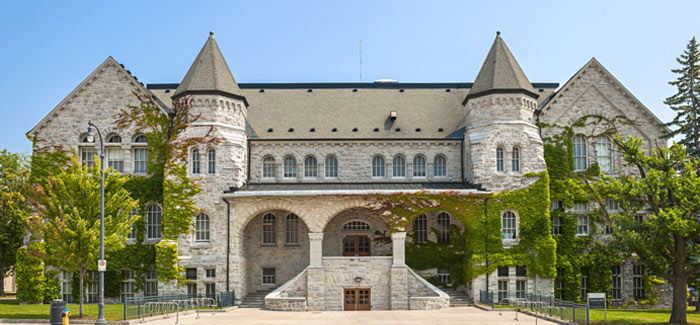 Retaining its position of joint 239th in the world and 10th in Canada, Queen's University is located in Kingston, Ontario and is one of the oldest universities in Canada, with its 1841 establishment predating the foundation of Canada itself by 26 years.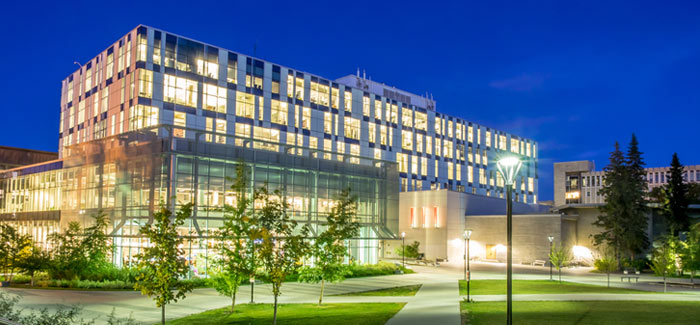 The University of Calgary is down four spots to rank 233rd in the world in 2020. Originally founded as the Calgary branch of the University of Alberta in 1944, it now consists of five campuses, including a branch campus in Doha, Qatar which focuses on nursing.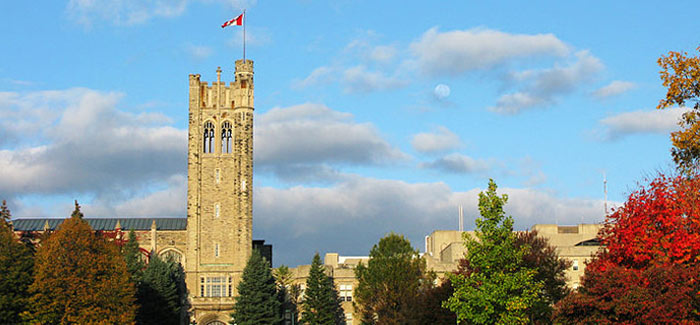 Up three places to rank 211th in the world in 2020, Western University, located in London, Ontario, achieves the highest score among the top universities in Canada for the citations per faculty member indicator, at 77th.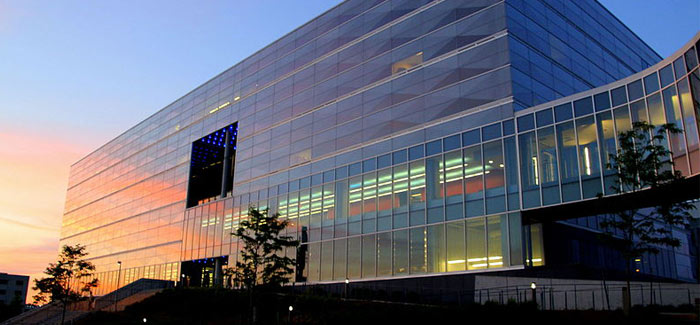 The University of Waterloo falls 10 places to rank joint 173rd in this year's world rankings, but remains in the top 100 globally for the citations per faculty member indicator. It's one of the younger universities in Canada, having been established in 1956.
Up six places to rank joint 140th in the world in 2020, McMaster University, located in Hamilton in Ontario, is well known in particular for its prestigious medical school.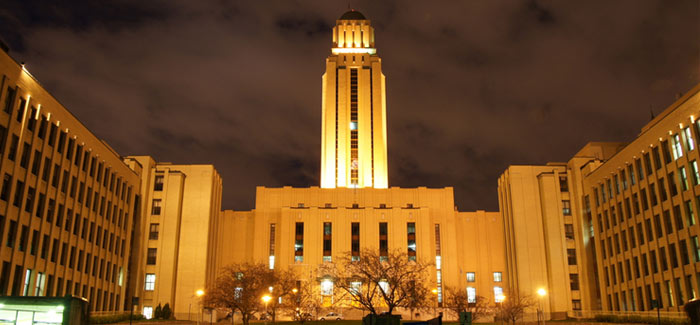 The French-speaking Université de Montréal climbs one place among the best universities in Canada and 12 places in the world this year to rank 137th. Originally founded as a satellite campus of the Université Laval in 1878, it now has around 66,768 students including those at affiliated schools.
The University of Alberta is down four places to rank 113th in the world this year but continues to be fourth among the top universities in Canada. The university is mostly based in Edmonton but is a huge economic driver for the entire province of Alberta, contributing five percent of its annual gross domestic product (GDP).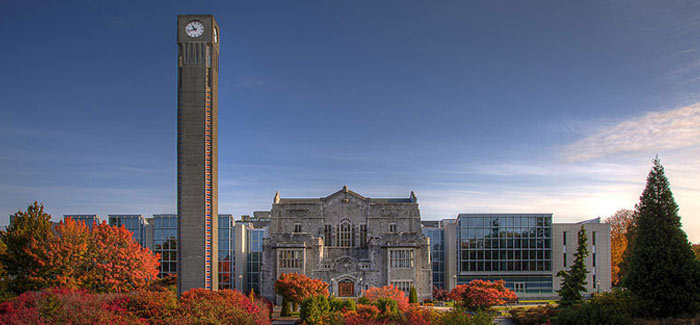 Also down four places to now rank 51st, the University of British Columbia has two main campuses in Vancouver and Kelowna in British Columbia, Canada's westernmost province. It currently has around 65,000 students, including almost 16,200 international students.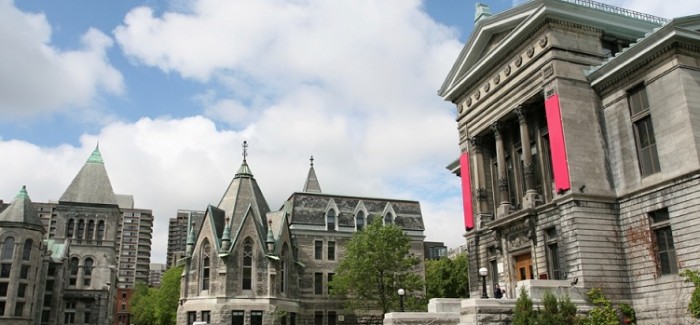 McGill University is ranked joint 35th this year alongside the US' University of California, Los Angeles (UCLA), achieving the best score out of all Canadian universities for the percentage of international students indicator (71st in the world), with international students accounting for roughly 25 percent of the student population of 40,000.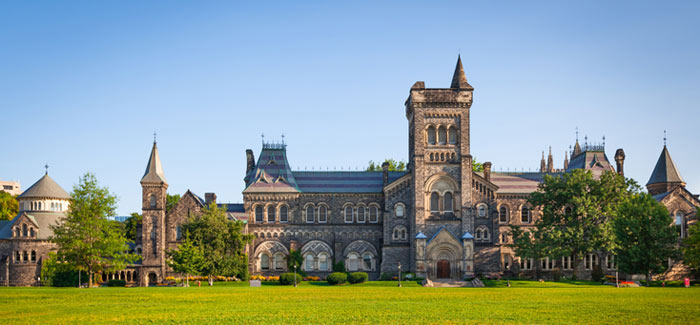 And finally, coming in first place among the best universities in Canada is the University of Toronto, down one place this year to rank joint 29th in the world alongside the Australian National University. As you might expect from the highest-placed institution in the country, it gets the highest scores in Canada for the academic and employer reputation indicators, at 17th and 27th respectively.
The other 16 top universities in Canada are:
=22. Carleton University – ranked 651-700
=22. Université de Sherbrooke – ranked 651-700
=22. University of Windsor – ranked 651-700
Memorial University of Newfoundland – ranked 701-750
Ryerson University – ranked 801-1000
Find out more about studying in Canada with our complete guide, including advice on applications, visas, fees and more.
For information about ranking categories, and answers to other frequently asked questions, click here.
This article was originally published in June 2019 . It was last updated in July 2021