Top 10 Student Cities According to Students in 2019
Top 10 Student Cities According to Students in 2019 main image
The QS Best Student Cities 2019 includes a 'Student View' indicator, based on a short survey completed by 87,000 students and recent graduates.
The survey takes into account several factors; arts and culture, affordability, nightlife, employment opportunities, diversity, tolerance and inclusion, ease of getting around, and friendliness. The indicator also considers students' overall opinion of the city, as well as perceptions of employment opportunities after graduation− its availability and the quality of the graduate employers. It is worth noting that the student experience is different to desirability, suggesting that students' experience may be different to their expectation of the city.
Honorable mentions
Despite not being in the top 10 for student view, these cities certainly deserve a mention!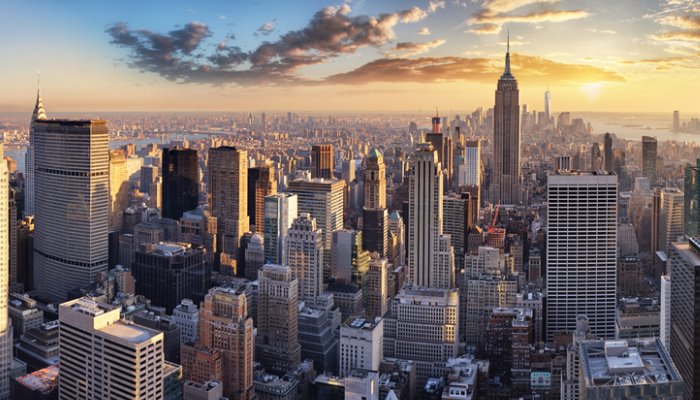 Known as the 'Big Apple', this awe-inspiring city comes joint ninth in the student view indicator this year and comes in at 19th overall in the Best Student Cities index. Known for its magnificent display of skyscrapers, New York City is long renowned for being the land of opportunity. Proving this to be true, with no less than 10 top ranked universities, including prestigious Ivy League institution Columbia University, ranked 18th in the world in the QS World University Rankings® 2020, New York is most definitely amongst the best cities in the world in terms of education.
As Frank Sinatra sang in 'New York, New York', "if you can make it here you'll make it anywhere", and indeed, many international students have made it there, and when asked about what they like about the city that never sleeps, were able to sum up the city's appeal in a very simple way; "You always have something to do - it's New York!"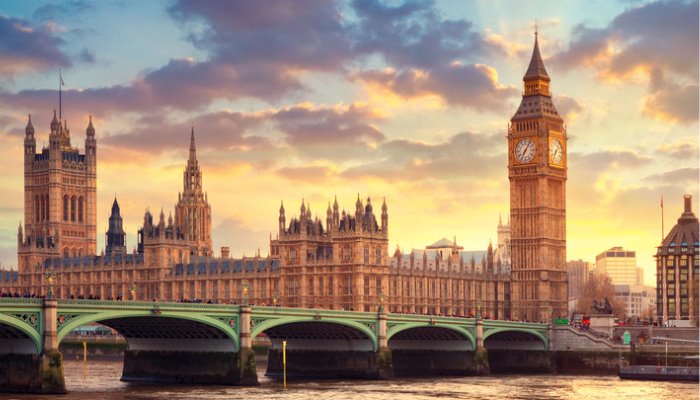 The UK's capital city, and the home of many great leaders, writers and artists, London has captured the hearts and minds of many travelers with its rich cultural heritage. It is officially ranked number one in the world in the Best Student Cities 2019, and takes third place for the employer activity indicator.
This city falls down on only one indicator -- its affordability. This is due to its high cost of living and high rents compared to the rest of the UK. Despite this, the 18 esteemed universities in the UK featured in the QS World University Rankings (the highest number in any city in the world) arguably make up for this.
London shares ninth place in the student view indicator this year, with one student remarking: "It is one of the global financial capitals as well as one of the most historic places in the world. London is steeped in culture and has endless amount of things to do. Finally, there are great employment opportunities in this city."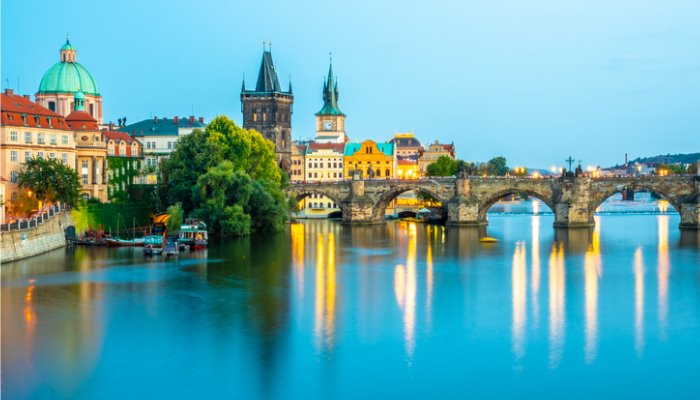 In eighth place according to students is the capital of the Czech Republic, Prague, which places 35th in the Best Student Cities index this year. A top European travel destination, Prague's breath-taking architecture is known worldwide. Prague is also in possession of four top universities, which all feature in the QS World University Rankings.
It also scores highly in the student mix indicator, climbing seven places this year to 34th, reflecting the diversity in the student population. The third highest in the affordability indicator on this list, students tell us they enjoy the "affordability of everything and the fantastic sights", as well as the city's "integration of culture and diversity", meaning that international students can enjoy this incredible city without breaking the bank.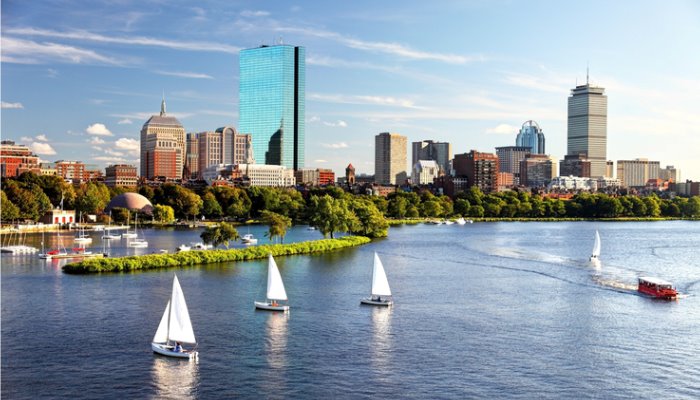 With an eclectic array of skyscrapers, historical buildings and parks, as well as a fusion of modern features with bygone landmarks, it's unsurprising that Boston features in seventh in the student view indicator, and also climbed one place this year to 12th overall in the QS Best Student Cities. It also claims the highest score in the US for the student view indicator, beating New York by three places.
Describing itself as having 'a small town feel with big city attributes', Boston is home to the world leading Massachusetts Institute of Technology (MIT) as well as the prestigious Harvard University, which rank first and third respectively. Undoubtably thanks to its first rate educational facilities, Boston is a great place to be a student, with students and graduates describing it as "a beautiful and diverse city" with "a number of opportunities available for students".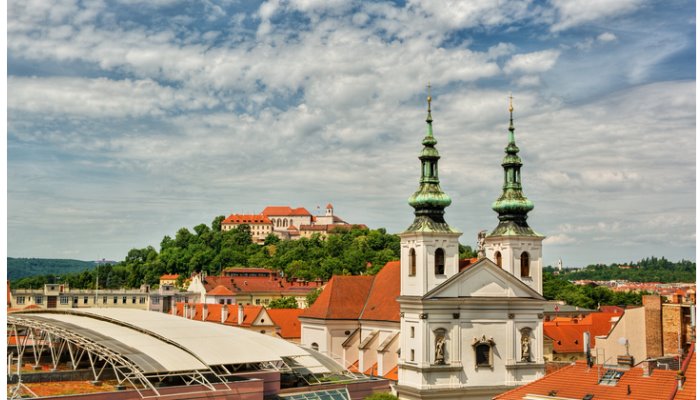 The Czech Republic's second-largest city, Brno rises three places this year to rank sixth in the student view indicator. At 60th place in the QS Best Student Cities this year, Brno has the highest student ratio of all the cities in this list, indicating that this is a city with a large student presence (great for meeting new people!) One student commented on Brno's student diversity: "The exposure you get in this city is awesome - so many different people from different countries come here to study".
Ridden with canals, and with pieces of history dotted around the city, the capital of the Netherlands will not disappoint. Every corner of this city screams fun, and consequently it has risen two places this year to become students' fifth favorite student city. Amsterdam also ranks highly in the desirability indicator, again coming in at fifth worldwide, indicating that it truly is one of students' top choices when it comes to cities. And why not? With no shortage of museums, bars, galleries and nightclubs, Amsterdam is a student's dream city!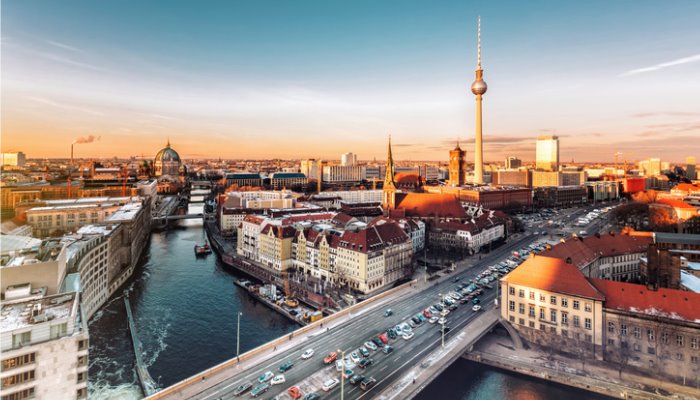 The capital and largest city in Germany, Berlin comes in at an impressive fourth place in the student view indicator, climbing four places from last year. This city gains a high score in the 'staying after university' indicator, displaying the draw of Germany's booming economy and strong graduate prospects.
An interesting fact about Berlin is that the city has more museums than it has rainy days in the year (with 180 museums, and only 106 rainy days on average)—meaning there's plenty to entertain yourself with when the weather isn't so good! When asked what they liked most about studying in Berlin, students told us they liked the "laid-back attitude" of the city and "the opportunities that are available in both your work and your social life".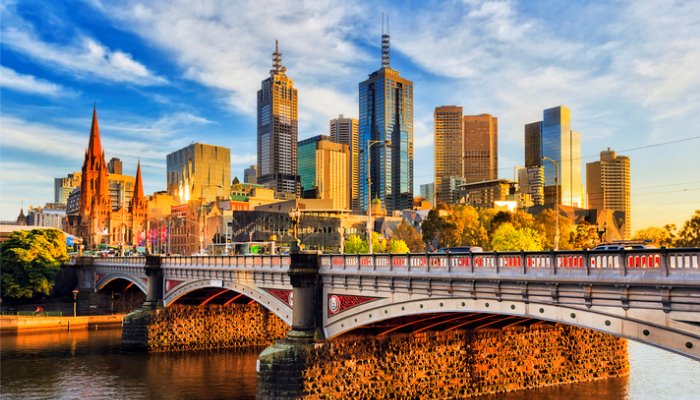 Coming third overall in both the student view indicator and overall in the Top Student Cities list, Melbourne is Australia's number one city in the Best Student Cities list. The city also scores well for desirability, rising one place to rank seventh worldwide.
Known as Australia's cultural capital, Melbourne ranks top in the student mix indicator and is home to a very diverse student community. Students state that they loved the city's "beautiful suburbs" as well as having the opportunity to "explore the hustling and bustling city life while receiving quality education".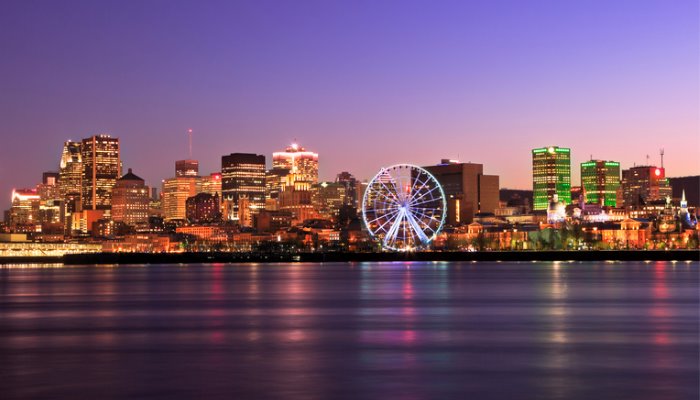 Last year students voted Montréal in Canada as their top student city, but this year's results see it drop to second place. Despite this, the city still enjoys a high score for desirability and is in the top 20 for students staying in the city after graduation. Diversity is something that students mentioned frequently when asked about their favorite thing about Montréal, and this is reflected in the student mix indicator, where it comes in at 10th place overall.
Other aspects of the city that were pointed out by students include the city's excellent transport links, with one student stating "It's so easy to get around", as well as having a friendly and inclusive atmosphere.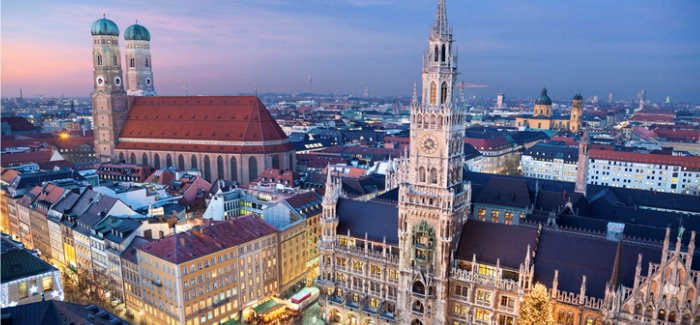 Surpassing Montréal, Germany's Munich reaches the top spot this year, ranking first in the student view indicator and earning the title of students' best student city. It has also rose by two spots in the overall Best Student Cities ranking, getting to fourth place, again overtaking Montréal as well as Paris. The city ranks well in all areas; particularly desirability and employer activity (where it is within the top 20 for both) so it's understandable that it takes third place in the 'staying after graduation' category.
So why do students love Munich? One student praises the "safety and cleanliness of the city" while another admires its "great universities and career development opportunities". It's also undoubtedly a very fun and lively city to study in, with the Oktoberfest beer festival attracting millions of visitors every year.
--
Does your student city deserve to be in this list? Take our short survey to tell us why and help create next year's edition of the QS Best Student Cities index.
Want more content like this? Register for free site membership to get regular updates and your own personal content feed.
This article was originally published in July 2019 . It was last updated in January 2020