10 of the Best US Universities for Graduate Employability 2019
10 of the Best US Universities for Graduate Employability 2019 main image
The QS Graduate Employability Rankings 2019, released today, features 83 US universities included among the world's top 500 for producing highly employable graduates. The ranking is compiled based on five indicators: Employer Reputation, Alumni Outcomes, Employer/Student Connections, Partnerships With Employers and Graduate Employment Rate.
Read on for a countdown of the 10 highest ranked US universities for graduate employability, as revealed by the 2019 results.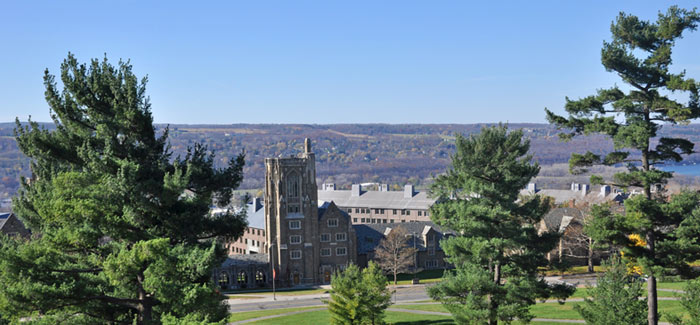 Starting off our look at the 10 best US universities for graduate employability is Cornell University, ranked 21st in the world and 10th in the US this year. Cornell achieves its highest score in the alumni outcomes indicator, having been the alma mater of famous figures such as Bill Nye ('The Science Guy'), Christopher Reeve, Henry Heimlich, Irene Rosenfield and Toni Morrison.
Based in New York City, Columbia University comes 17th in the world for graduate employability this year, and like Cornell earns its highest score for alumni outcomes (sixth in the world), boasting numerous heads of state, Nobel Prize winners, entertainment figures, scientists, business founders, and more amongst its alumni.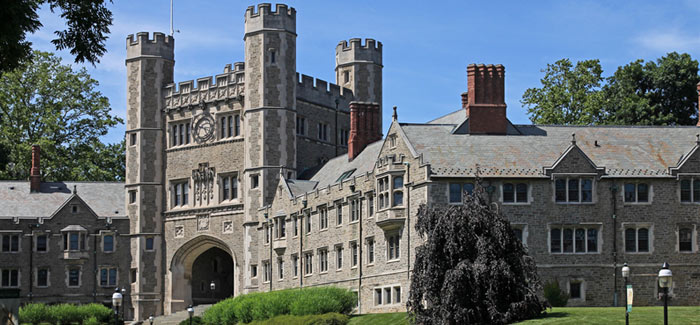 Ranked joint 15th along with Switzerland's ETH Zurich for graduate employability this year, Princeton University again gets its best score in the alumni outcomes indicator, and is also ranked in the global top 50 for its employer reputation and graduate employment rate. Its career service runs hundreds of annual job fair events, alumni speaker series, 'Princeternships' and other programs.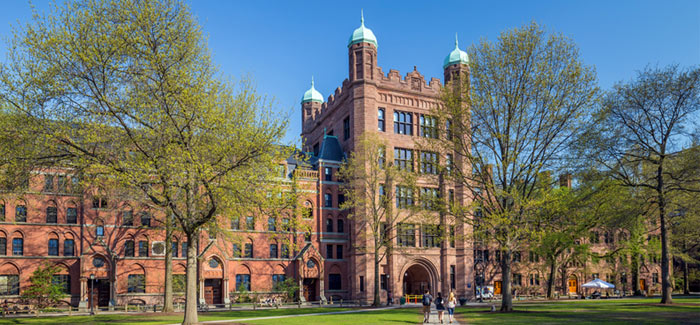 Next is Yale University, which climbed four places in this year's graduate employability rankings, now coming 14th in the world. It boasts positions in the global top 15 for two ranking categories: employer reputation (14th) and alumni outcomes (seventh). Students and alums can get advice from the Office of Career Strategy (OCS) on various aspects of employability, such as networking and interview preparation.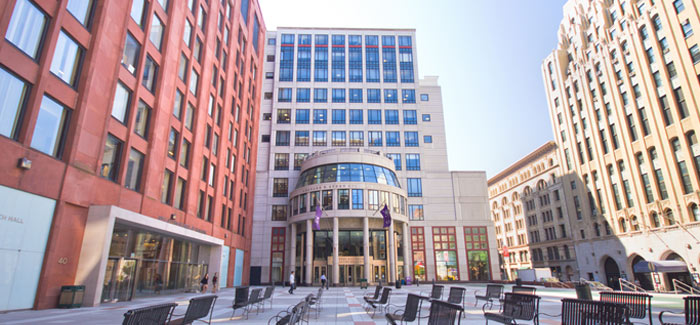 New York University (NYU) continues to be the sixth-highest-ranked institution in the US for graduate employability, maintaining its position of 11th in the world this year. It achieves 10th place for alumni outcomes, but earns its strongest score for its employer-student connections at third in the world, with the university running an on-campus recruitment program in which a wide range of organizations come to campus and interview current students for full-time roles after graduation.
Heading back to California for another of the best US universities for graduate employability, the University of California, Berkeley (UCB) is up one place to rank eighth in the world this year and fifth in the US, achieving its best score for the employer reputation indicator (10th in the world). Career counselors at UCB deliver over 300 workshops every year on a range of employment, internship, and graduate school topics.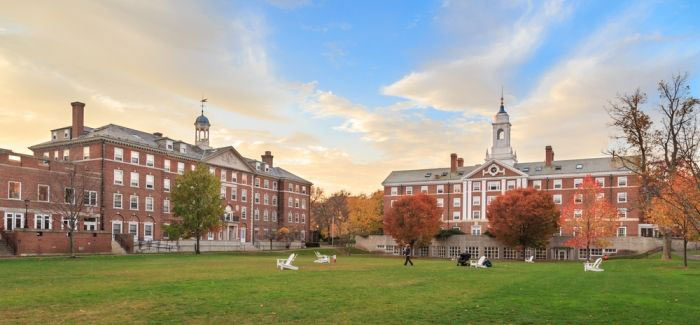 Harvard University is down one place to rank fourth in the world for graduate employability this year, gaining the highest score in the whole index for the alumni outcomes indicator. It boasts excellent reputations for a huge span of subjects (with the highest number of first places in the QS World University Rankings by Subject 2018, at 14), and has educated the likes of Mark Zuckerberg, Natalie Portman, Margaret Atwood, Bill Gates and Helen Keller.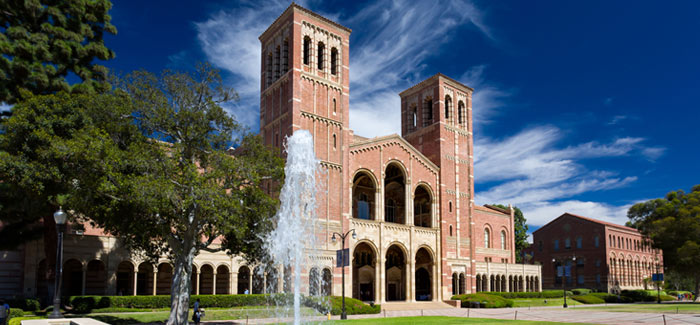 Ranked joint second among the best US universities for graduate employability and also joint second in the world, the University of California, Los Angeles (UCLA) gets a very high score (eighth) the alumni outcomes indicator, and also has the highest score for graduate employment rate of any of the US universities in the top 10, with 94 percent of students of its UCLA Anderson School of Management in employment six months after graduating.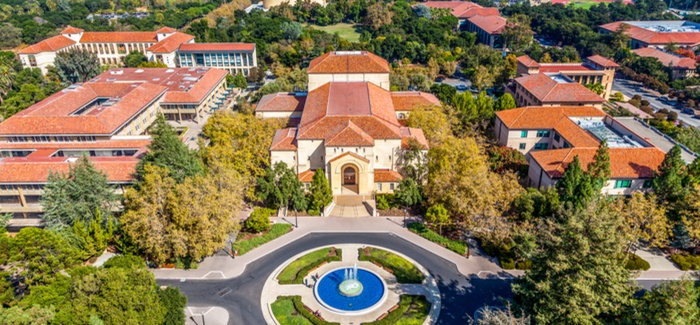 Stanford University has gone down one place to now share joint second position in the world for graduate employability. However, it continues to rank first for the partnerships with employers category, thanks to its impressive BEAM (Bridging Education, Ambition & Meaningful Work) careers service, which aims to 'educate students to cultivate their personal networks to shape their professional journey', rather than simply placing them in jobs.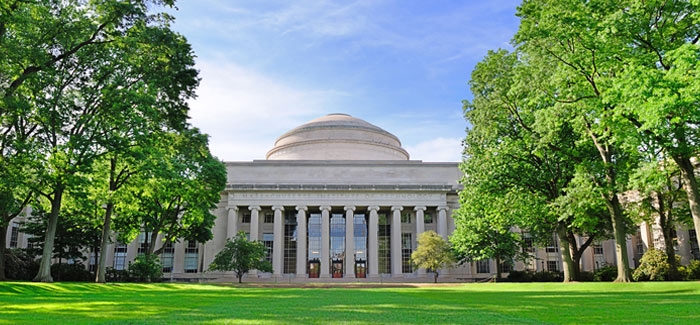 Climbing from fifth to first place in the world for graduate employability (and overtaking Stanford University as first in the US and first in the world), Massachusetts Institute of Technology (MIT) has also been crowned number one in the overall QS World University Rankings for seven consecutive years. It's perhaps unsurprising therefore that MIT gets its best score for its employer reputation, although it also receives top 10 scores for alumni outcomes and partnerships with employers.
Discover some of MIT's most successful graduates.
Want more content like this? Register for free site membership to get regular updates and your own personal content feed.
This article was originally published in September 2018 . It was last updated in January 2020