Articles with tag
'US'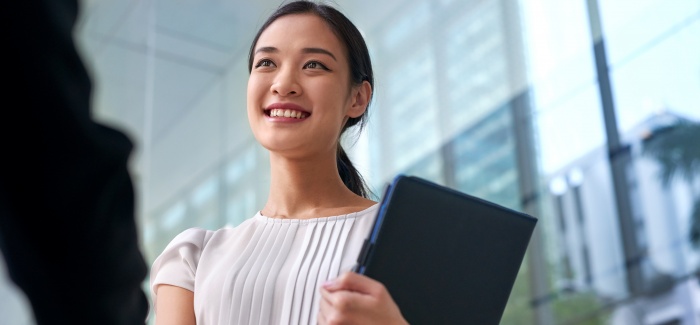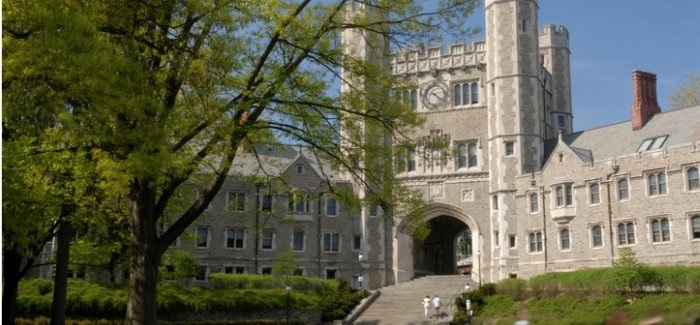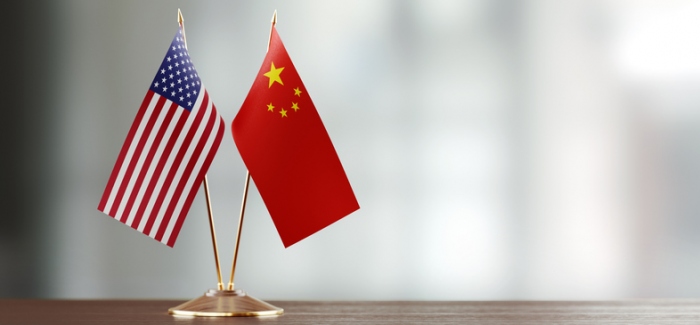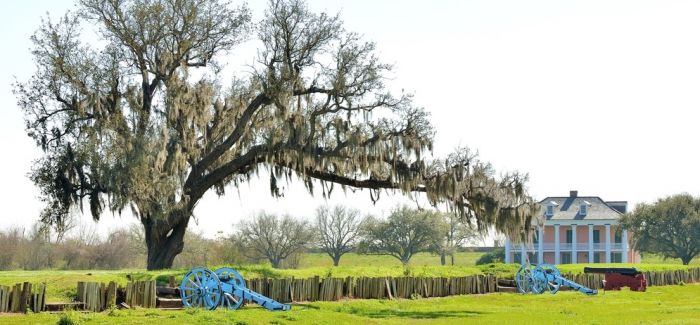 Study in Mississippi
A soulful southern state, packed with both cultural history and outdoor adventure.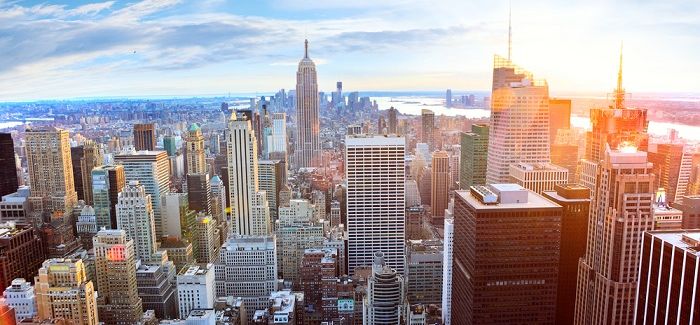 The US: Ten Things To Do
It's hard to stick to just 10 things when making a list of what to do while studying abroad in the US, but we just about managed!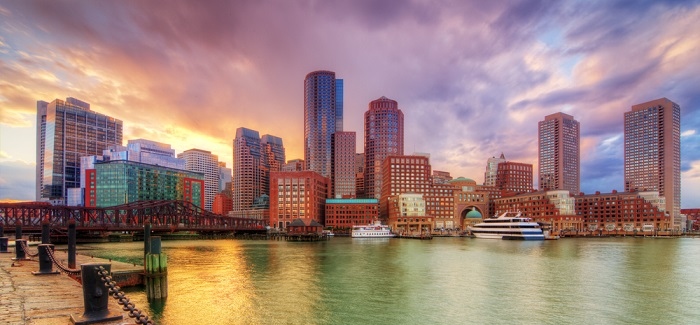 Study in Massachusetts
Discover the top universities in Massachusetts, as well as the city's best cities for students and more Massachusetts facts!