Articles with tag
'US'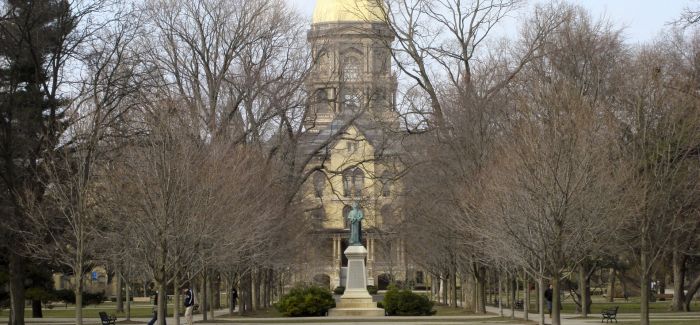 Top Universities in Chicago
Planning to study in the US's third largest city? Step right up for a look at the top universities in Chicago…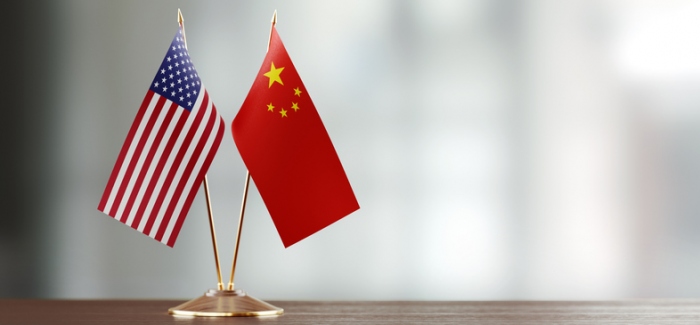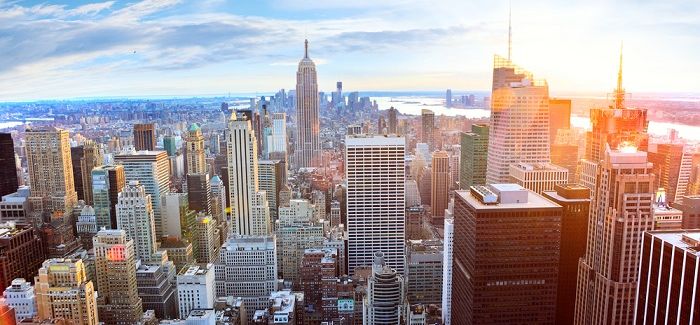 The US: Ten Things To Do
It's hard to stick to just 10 things when making a list of what to do while studying abroad in the US, but we just about managed!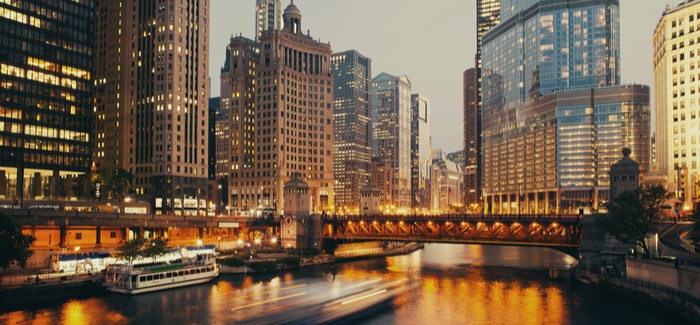 UChicago vs Northwestern
Want to study at one of these two top universities in Illinois, but unsure which one is for you? Read about how UChicago and Northwestern compare.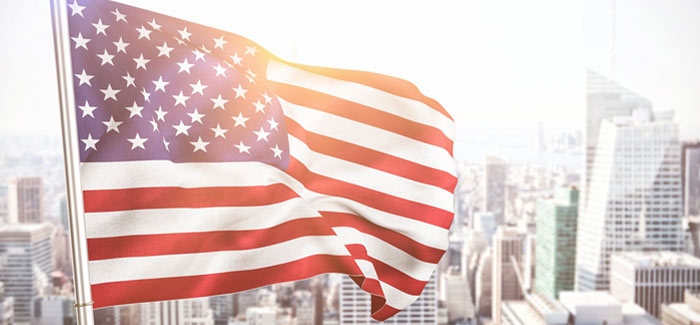 How to Get a US Work Visa
Want to work in the US during or after your studies? Read our plain English guide to getting a US work visa!