Articles with tag
'videos'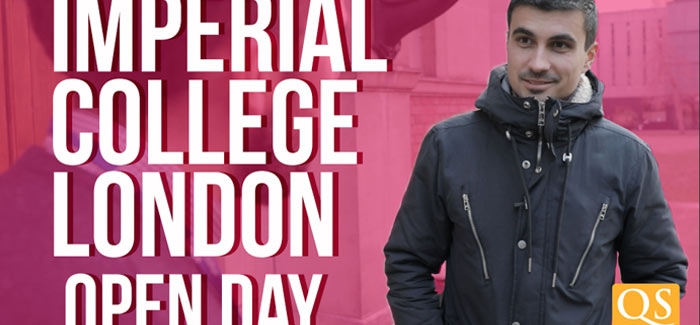 What is Leadership?
What actually is leadership, and how does it connect with collaboration? We spoke to Jaime Casap to find out.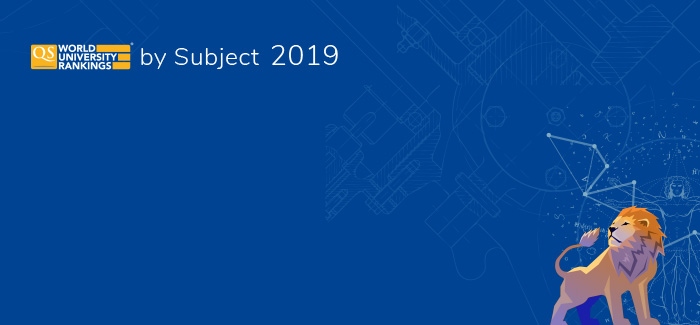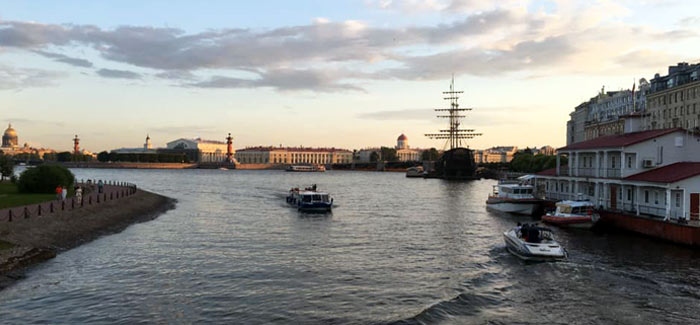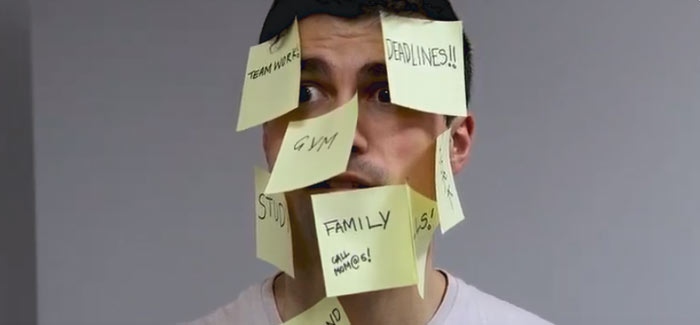 Should You Work Whilst Studying?
Part-time jobs are great for earning some extra cash, but should your studies come first? Watch our video as we asked people for their thoughts.