Top 10 Universities for Masters in Marketing Degrees
Top 10 Universities for Master's in Marketing Degrees main image
The wait is over, and the QS World University Rankings: Business Masters Rankings has finally launched for the second time, and this year includes the new QS Masters in Marketing ranking. Each of the universities were ranked according to five relevant indicators: employability, alumni outcomes, value for money, thought leadership, and diversity. This year's masters in marketing ranking includes 70 universities in total, 21 of which are based in the US, 17 in the UK, and nine in France.
Read on to discover the 10 universities for masters in marketing degrees in 2019, or click here for the full table.
10. Warwick Business School (WBS) – MSc Marketing and Strategy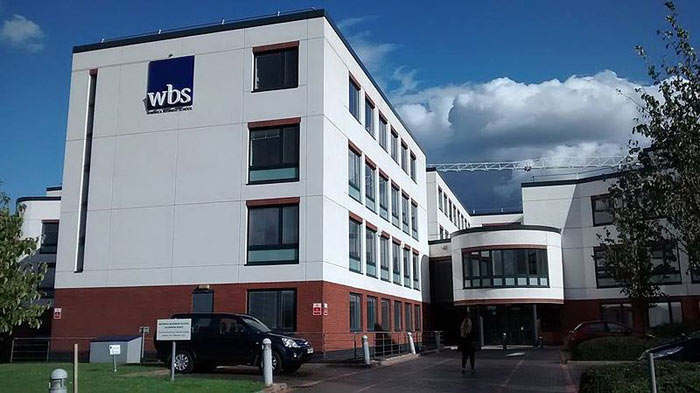 Location: Coventry, United Kingdom
Starting with the 10th best university in the world for master's in marketing, Warwick Business School also claims third place for the subject in the UK. Originally established in 1967 as the School of Industrial and Business Studies, the school has educated an alumni which now hold management positions in corporate, government, and academic institutions around the world.
WBS' MSc Marketing and Strategy course incorporates the two disciplines, enabling students to acquire essential theoretical knowledge for tough decision-making in the marketing world, as well as to apply the learned techniques to real-life business situations.
With a network of graduates vastly landing leadership roles, it's no surprise that WBS scores the highest in the ranking for the thought leadership indicator. It also achieves high scores for both diversity and employability – with international members making up 97 percent of its students, and 76 percent of its faculty.
9. Vlerick Business School – Master in Marketing Management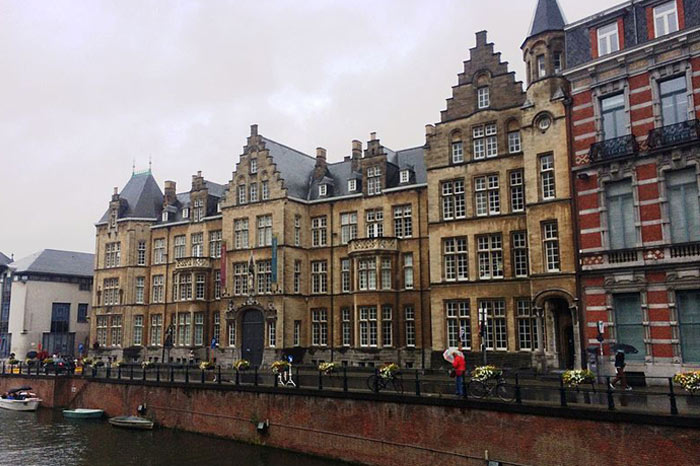 Ranked ninth in the new master's in marketing ranking is Vlerick Business School, a private Belgian business school with campuses spread out cross Ghent, Leuven, Brussels and St. Petersburg, Russia. Its Master in Marketing Management course provides aspiring business moguls with an intensive learning experience, including a three-month market research program within noteworthy marketing companies such as LinkedIn, Google, and Oracle.
As the only ranked business school in Belgium and the ninth in the world for master's in marketing degrees, it achieves admirable scores for its value for money, employability, and diversity – boasting its highest score for the alumni outcomes category, with some of its most prominent former students including Belgian chairman and former CEO of Nestlé Paul Bulcke, and chairman of the travel company Thomas Cook Group plc. Frank Meysman.
8. USC Marshall School of Business – MSc in Marketing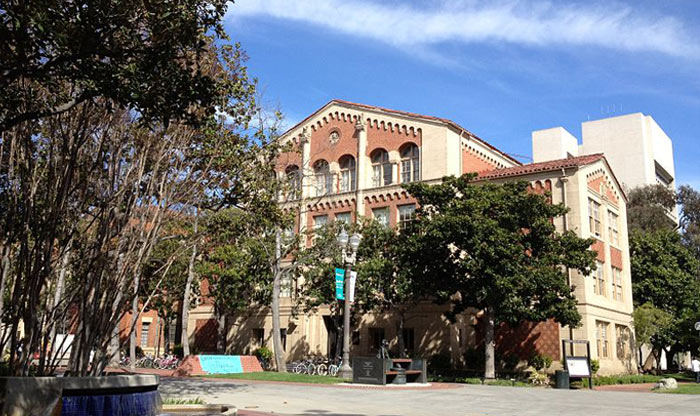 Location: Los Angeles, California, United States
USC Marshall School of Business is the private business school of the University of Southern California and is one of the most respected institutions in the world for business, currently ranking third in the US and eighth in the world for its MSc in Marketing degree.
USC Marshall's Master of Science in Marketing is a one-year course for full-time students, and up to five years for part-time students who wish to further their studies whilst remaining in employment and immediately applying their academic knowledge and pragmatism to their work roles.
As a private higher-education institution, USC Marshall receives an excellent score for its value for money and achieves its highest score in the alumni outcomes category. Graduates in the Class of 2017 have proudly landed careers in some of the world's top business companies, including ESPN, Netflix, LinkedIn, Disney, Hyundai, and NYX.
7. Texas McCombs School of Business – MSc in Marketing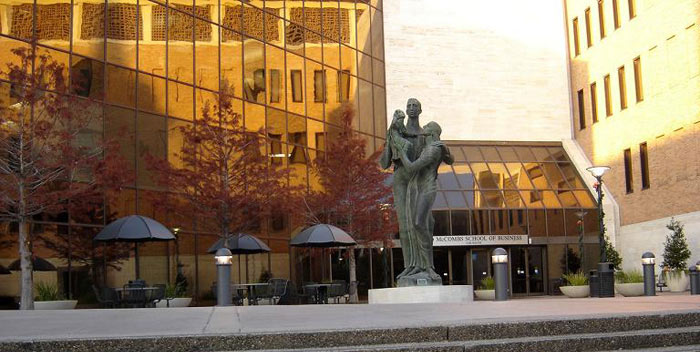 Location: Austin, Texas, US
Part of the University of Texas at Austin, the McCombs School of Business is placed seventh this year in the global rankings for master's in marketing courses, and at second place in the nation for the subject.
Receiving particularly impressive scores for its value for money, thought leadership and alumni outcomes, the school's MSc in Marketing course aims to provide students with intense theoretical training as well as data analysis courses, offering one-on-one professional training which includes career exploration, mock interviews, and company treks. The course is open to all majors, and no experience is required to qualify.
6. Alliance Manchester Business School – MSc Marketing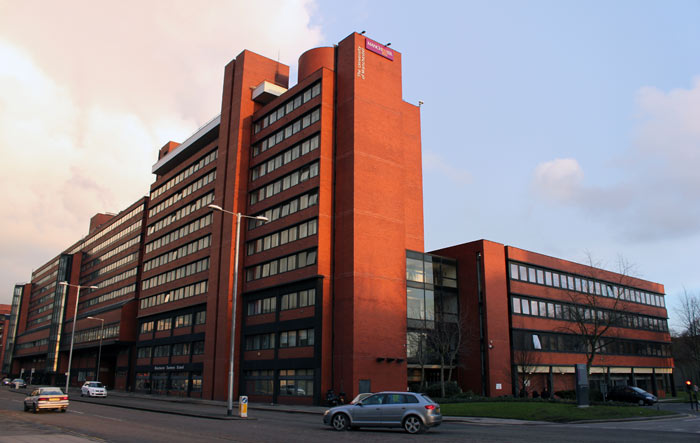 Location: Manchester, UK
Ranked sixth in the world this year for its master's in marketing course, Alliance Manchester Business School is the number one most targeted higher-education business institution by graduate employers, according to the High Fliers Report 2018.
With a global network of over 60,000 alumni in 176 countries and a student population comprised of 135 nationalities, it receives among the highest scores for thought leadership, and its second highest for diversity.
Manchester's MSc Marketing course offers applicants a wide range of specialist pathways to choose from, including business-to-business, consumer behaviour, international marketing, retailing, and services. Additionally, it provides students with the opportunity to apply for an international exchange, should they wish to study overseas and gain a broad, international outlook on business and marketing.
5. ESCP Europe Business School – MSc in Marketing & Creativity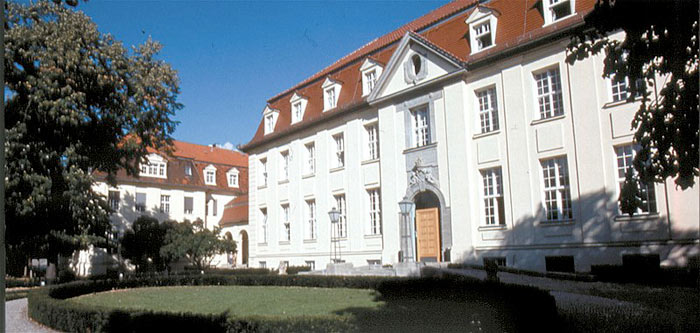 Location: London and Paris
With a global ranking of fifth for master's in marketing degrees, the MSc in Marketing & Creativity course at ESCP Europe Business School ensures students graduate with not only an analytical, but also a creative approach to business and marketing management. With its combination of consultancy projects, creative seminars, tangible experiences in emerging markets and much more, the program aims to put students' learning into action through a minimum of four months' work experience within a variety of potential employers, including companies such as L'Oréal, Apple, and Amazon.
ESCP Europe shines the most for the employability indicator, as MSc in Marketing & Creativity graduates can expect to earn an impressive average salary increase of 79 percent, while 92 percent secure a job that has an international dimension.
4. ESADE Business School – MSc in Marketing Management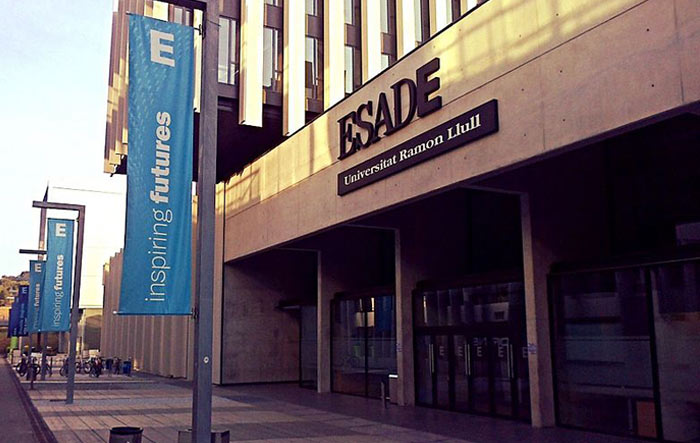 Location: Barcelona, Spain
Located in the cultural, Mediterranean city of Barcelona, ESADE Business School boasts a diverse campus population of 109 nationalities overall – with a 43/57 ratio of male and female students and 24 nationalities from five continents having made up the MSc in Marketing Management Class of 2018-2019. ESADE is ranked fourth in the new master's in marketing ranking, receiving excellent scores across four of the indicators, including a perfect score for alumni outcomes, and its second-highest score for the employability indicator.
ESADE is a world-renowned center for academic excellence, and its MSc in Marketing Management course is one which is based on a unique principle which encourages students to develop strategic thinking, as well as the confidence to question tradition and initiate change.
3. HEC Paris – MSc in Marketing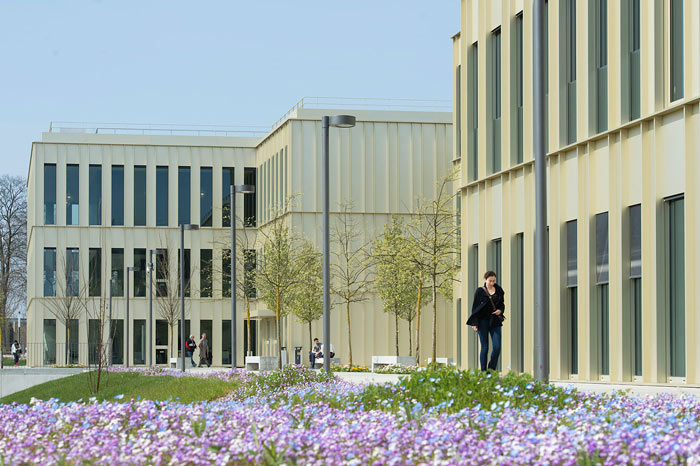 Location: Paris, France
HEC Paris is currently number one in France for master's in marketing degrees and ranks third in the world for the subject. Scoring high scores across most of the categories, HEC performs particularly well for alumni outcomes, employability, and thought leadership.
HEC Paris' MSc in Marketing course provides aspiring marketers with the essential theoretical knowledge and practical skills required for a successful career in today's professional world of marketing. To qualify for graduation, students are required to write a thesis in addition to completing a four-month period of work experience – which ensures graduates leave with a guaranteed level of confidence and professionalism in their field.
2. Imperial College Business School – MSc Strategic Marketing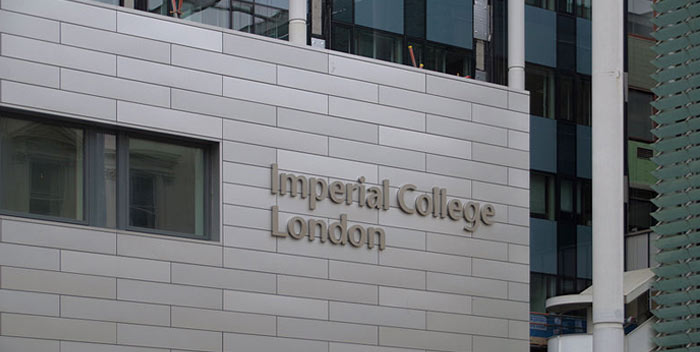 Placed second this year in the QS Master's in Marketing ranking, Imperial College Business School also claims first place in the UK, and is considered to be one of the most respected business schools globally. Its location in the business-savvy city of London provides students the privilege of full access to leading global organizations and the world's top companies.
The school's innovative and practical MSc Strategic Marketing course is designed to encourage and develop strategic thinking in future marketers, teaching students quick problem-solving tactics within authentic business circumstances, additionally providing them with the option of a work placement.
Scoring excellently across all five indicators, the college boasts its highest score in the employability category, followed by thought leadership, and diversity. A closer look at the scores shows that a decent 92 percent of former-students are employed within three months of graduating.
1. Columbia Business School – MS in Marketing Science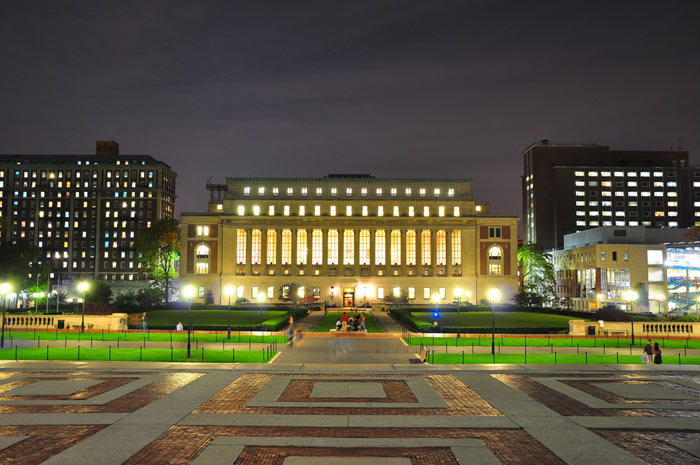 Location: New York City, US
And finally, as we leave the best till last, we conclude our list with the number one ranked school in the world for its master's in marketing course – Columbia Business School. Its MS in Marketing Science program scores impeccably for all five indicators used to compile the ranking, receiving particularly high marks for thought leadership and employability, and scoring its highest for alumni outcomes.
As an intensive, two-semester STEM eligible course with a primary focus on marketing analytics, Columbia's MS in Marketing Science program is tailored to fit marketing researchers with a desire to acquire the same level of competence, technical skills and expertise provided in the coursework component of a PhD program. It delivers the teachings required to hone researchers' work skills in industry, consulting firm, non-profits, government, and other organizations where marketing analytics is essential.
Want more content like this? Register for free site membership to get regular updates and your own personal content feed.
This article was originally published in September 2018 . It was last updated in January 2020