4 inspiring stories from women in the world of business
4 inspiring stories from women in the world of business
For International Women's Day, we've decided to look back at some of our favourite interviews with female business leaders and entrepreneurs from 2021. Read these interviews in full on our sister site TopMBA.com.
Beverly Dodard-Guillaume: Working for an NGO in Africa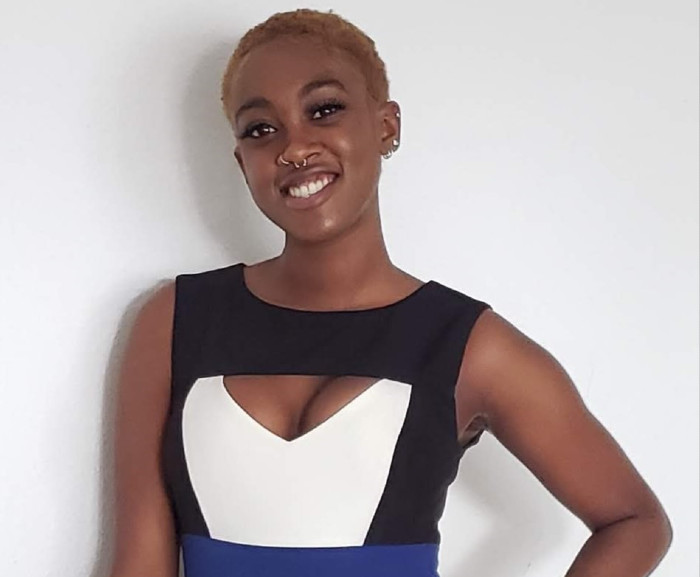 As part of the MBA programme at ESMT Berlin, graduates can participate in the Responsible Leaders Fellowship which involves gaining real-world business experience in Asia or Africa to help a local company.
Beverly Dodard-Guillaume chose to work for the Huru Foundation in Kenya.
The goal of the foundation is to empower and educate the survivors of gender-based violence in Nairobi and the surrounding slums. She is supporting this new company by helping them to write a business plan, understand financial planning, develop programmes and find donors. 
Beverly said: "For my fellowship, I'm working with an NGO start-up, helping to build the NGO from the ground up. I was tasked with writing a business plan, financial plan and marketing plan.
"I was able to apply skills learned in the majority of my coursework. This project allowed me to apply the entrepreneurial view, while also learning more about non-profit organisations."
Wren Loucks: Founder and CEO of her own company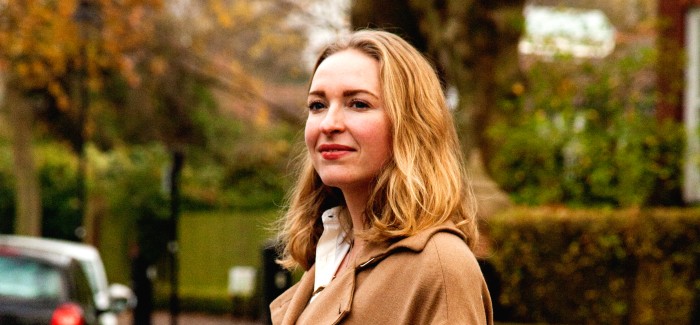 Before her MBA, Wren studied Fine Art & Art History at Queen's University in Canada. After that she worked as Head of Design at Motionshop, an accessible design consultancy, and completed a post-graduate diploma in Architectural Interior Design at the Inchbald School of Design in London, UK.
However, she was always determined to start her own business, and knew that going to business school would be a fast-track path to achieving her goal.
She said: "I knew that, at some stage in my life, I wanted to start my own design agency, and enrolling in an MBA programme seemed to be an investment that allowed me to relatively quickly secure the high level of knowledge that would enable me to do so. I had accumulated a lot of experience in the interior design sector working at various different design firms, but wanted education and qualifications in the skills necessary to found and run my own business."
Samantha Roberts: Empowering young women around the world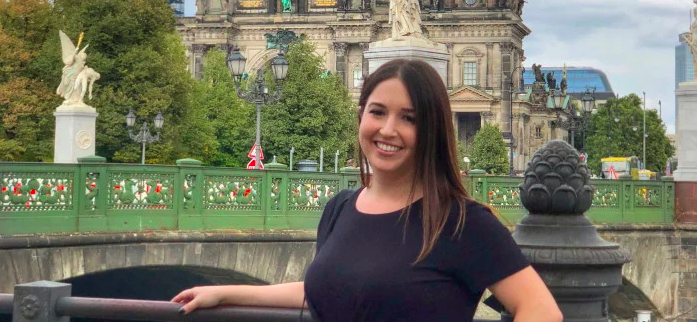 While at ESMT Berlin, Samantha Roberts chose to work at XOCO, which was founded in response to the magnifying impact COVID-19 is having on inequality, as the crisis is pushing many girls into sexual exploitation.  
XOCO's goal is to empower adolescent girls in Latin America, Africa and Asia to escape sexual exploitation and to train them for the digital jobs of the future. XOCO is developing an innovative digital education model in partnership with local grassroots organisations and world-class companies, to equip at-risk girls with the skillset of the future.
Samantha chose XOCO as once she completed her MBA, she wanted to align herself with a start-up organisation that was innovative in its approach.
She said: "When I was learning about XOCO for the first time, I was impressed by their long-term vision for confronting systematic inequalities. COVID-19 has exacerbated the education and digital divide, magnified inequality like never before and put millions of girls at risk of sexual exploitation."
Eloise Skinner: Entrepreneur, author and therapist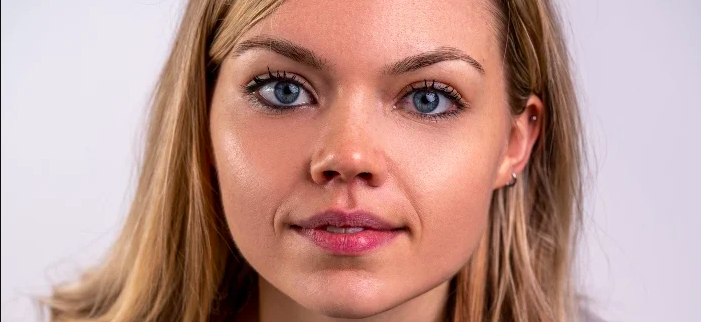 Growing up on a council estate in East London, Eloise later studied law at Cambridge University and then went onto Oxford University Business School, completing her course in 2021. 
While training as a corporate lawyer at university, she says she always had lots of passions and so struggled with the idea of a single career path for life.  
Eloise said: "I've always been a big believer in the transformative power of education – and I don't think this should stop at undergraduate level. 
"Postgraduate education has a hugely important role in shaping and accelerating personal and professional development. For me, learning at business school was a fantastic introduction to the world of entrepreneurship. It gave me a broad knowledge of the sector and set me up with the awareness and connections to hit the ground running." 
This article was originally published in April 2023 .