How much does your university's reputation impact your future earnings?
How much does your university's reputation impact your future earnings?
An education at a prestigious university is a long-term aspiration for many prospective students. Exposure to world-class teaching, a network of high-calibre students and innovative research opportunities all make for a truly enriching experience like no other.
An education at a prestigious university is a long-term aspiration for many prospective students. Exposure to world-class teaching, a network of high-calibre students and innovative research opportunities all make for a truly enriching experience like no other. Another key advantage of attending prestigious universities is promising career prospects – including high salaries after graduation.  
But how much of this is true in reality? A recent report from the Institute of Fiscal Studies (IFS) revealed that graduates in England with first class or upper second class (2.1) degrees had higher average salaries by the age of 30 than graduates with lower second class (2.2) degrees – regardless of institution.  
Ben Waltmann, Senior Research Economist at IFS and a co-author of the report said: "The findings imply degree classification may matter as much as university attended for later life earnings."  
Figures from the report show that five years after graduation, median annual pre-tax earnings for both men and women who graduated with a 2.2 degree in 2013 were £3,800 lower than those who obtained a 2.1. Despite being a UK based study, prospective students from around the world are advised to take note as "many graduates who get a 2.2 from a highly selective university might have got a higher-paying job had they attended a slightly less selective university and got a 2.1." 
What you study can also affect future earnings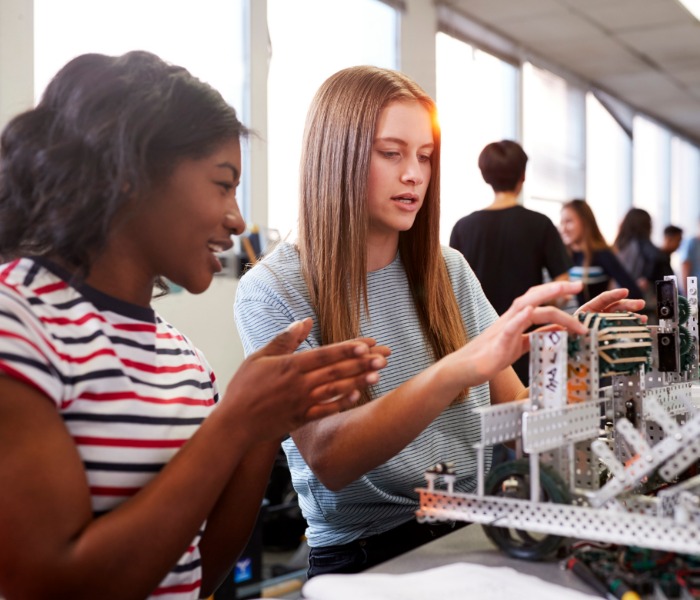 The report also highlights that future earnings for higher class degrees vary hugely by subject. Jack Britton, Associate Director at IFS and a co-author of the report said: "For many subjects, the difference between a first and a 2.1 is inconsequential for earnings. However, for others, such as economics, law, business, computing and pharmacology, it is substantial." 
Higher earning potential can be linked to subjects that often have high labour market returns. According to Glassdoor, the highest paying majors include subjects such as computer science, with a median base salary of USD$70,000 five years after graduation. The top 10 is also dominated by engineering subjects, with electrical engineering and mechanical engineering taking second and third place respectively.  
Highest paying subjects, according to Glassdoor 

Rank 

Subject 

Median Base Salary in USD 

1 

Computer Science 

$70,000 

2 

Electrical Engineering 

$68,438 

3 

Mechanical Engineering 

$68,000 

4 

Chemical Engineering 

$65,000 

5 

Industrial Engineering 

$64,381 

6 

Information Technology 

$64,008 

7 

Civil Engineering 

$61,500 

8 

Statistics 

$60,000 

9 

Nursing 

$58,928 

10 

Management Information Systems 

$58,000 
For students considering lucrative careers, it's worth bearing in mind that where you study, what you study and how well you perform can all play a part in determining future earnings.  
Top institutions have well-established alumni networks and career connections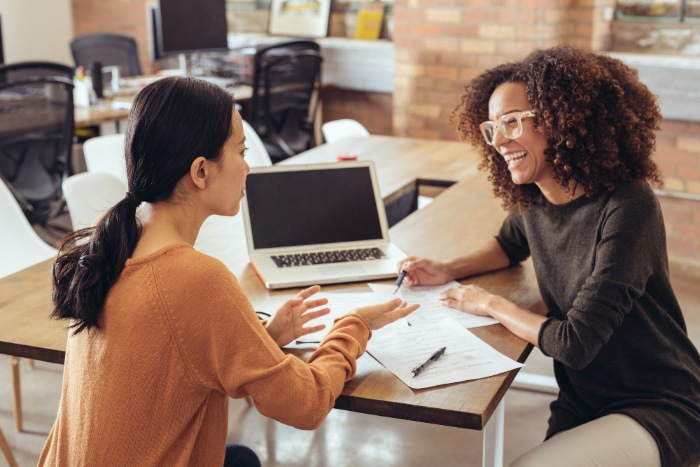 Despite the fact that future earnings are influenced by factors other than institution attended, many prestigious universities offer a wide range of recruitment opportunities that can open doors for students.  
This is perhaps one of the less tangible benefits of studying at a well-regarded, prestigious university, but is worth considering when comparing with a less selective, less well-known institution. 
Richard Carruthers, Deputy Director of Careers Service at Imperial College London said: "Like any top-ranked university we attract many large and small organisations (UK and international) who want to promote their vacancies on our jobs board (JobsLive) and who participate in a series of career events including fairs, panels, presentations and workshops etc.  
"We run a large number of career panels and work-based learning initiatives and we also have a separate enterprise team (The Enterprise Lab) who can help students with an entrepreneurial mindset. Alongside this, we also provide support for students with their applications through web resources and one-to-one appointments. 
What does the university offer in terms of alumni networks? "Our alumni community are very active and they often participate in careers events and share live vacancies with us and the wider college community. They're also involved in our mentoring programme and other work-based learning experiences. We have a community platform (Plexus) which enables alumni to communicate and share opportunities.  
"I think we could say that we pride ourselves on our friendly and inclusive nature and that we actively treat each student as an individual. It's important to note that we encourage students to reflect on their skills and values to define what career success means for them as an individual and that 'high earning jobs' may not be the definition of success for everyone." 
Prestigious universities also offer students diverse, international communities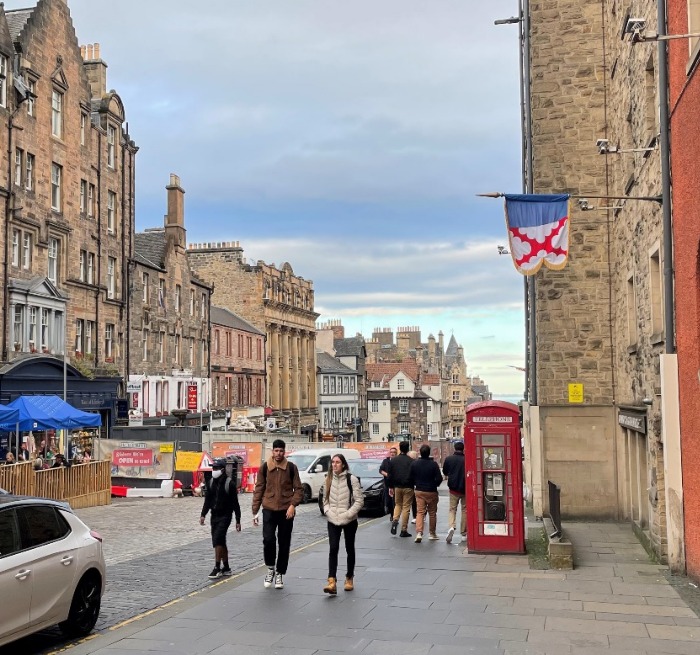 Careers aside, established universities are known for attracting broad and diverse cohorts, which can be particularly beneficial for international students who sometimes make up a significant percentage of the student population.  
In these instances, choosing to study abroad at a university with a global reputation can mean a greater likelihood of studying alongside a significant number of students from the same part of the world as you. 
For example, the University of Edinburgh is the third most popular city in the UK among international students, with almost 11,000 registered to study there. 
Tongyang Xu, a postgraduate international student at the university studying a MSc in Drug Discovery and Translational Biology, said he initially felt pressure undertaking an intense master's, especially as a Chinese student who had never been abroad for a long period of time.  
However, he said: "It's been an unforgettable and thrilling experience. After finishing two semesters of study, I can tell my skills have improved, I've made lots of friends with many of my classmates and I've learnt a lot from my lecturers."  
So how does the university ensure that international students are integrated into the student community? "We've had welcome weeks with plenty of rich content (many club activities such as a library treasure hunt), numerous activities through the student union and many helpful seminars.  
"The University of Edinburgh encourages and organises student ambassadors to share experiences with new international students, both online and offline. I am one of them myself. We are trained to lead new and prospective students around the campuses and explain things to them. It's a very fun and interactive experience.  
"We've also been using Unibuddy (a platform which connects student ambassadors with prospective students from around the world, providing them with insights beyond formal information available on university websites) and open day talks to virtually accelerate international student integration."  
Should university reputation matter? 
When choosing where to study, it can be easy to assume that the most prestigious universities are the ones which will best prepare you to be successful later in life.  
However, this data makes clear that your academic performance is arguably even more vital, especially when it comes to future earnings, so it's important to prioritise a university which can provide an environment in which you'll thrive. 
In some cases, that may well be an institution with a global reputation from the top of our university rankings – but don't make your decision on reputation alone. 
Image credit: Tongyang Xu, University of Edinburgh
 
This article was originally published in April 2023 .