Articles with tag
'travel'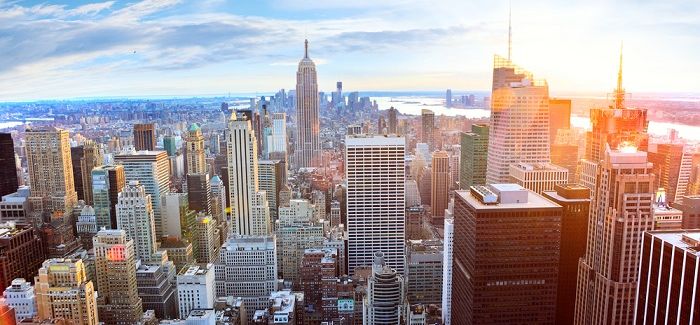 The US: Ten Things To Do
It's hard to stick to just 10 things when making a list of what to do while studying abroad in the US, but we just about managed!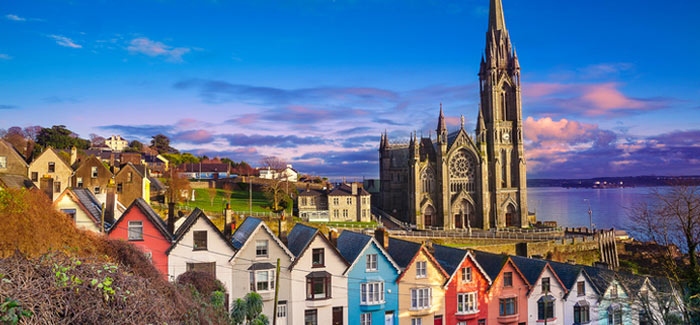 Top 10 Things to do in Ireland
Considering studying at one of the leading universities in Ireland? Discover the top 10 things to do in Ireland in your spare time.