Articles with tag
'test prep'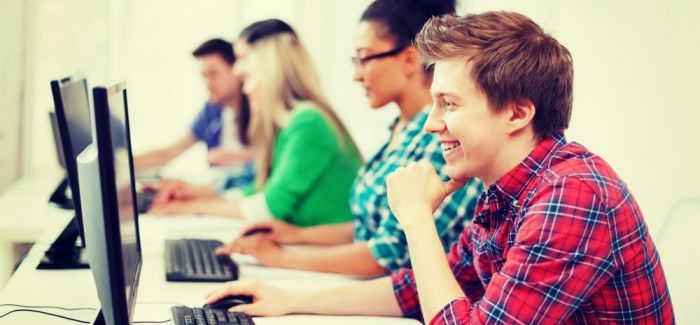 IELTS: What to Expect
Need to take the International English Language Testing System (IELTS) exam? Find out what to expect from the test and how to prepare.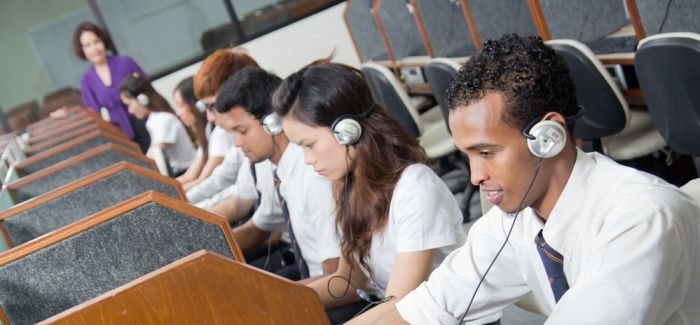 TOEFL: The Basics
Get ready to take the TOEFL (Test of English as a Foreign Language) with our quick guide to this popular English language test.
Best Ways to Study for the GRE
Taking the GRE in the near future? Here are some of the advantages and disadvantages of different ways to study for the GRE.