Articles with tag
'Germany'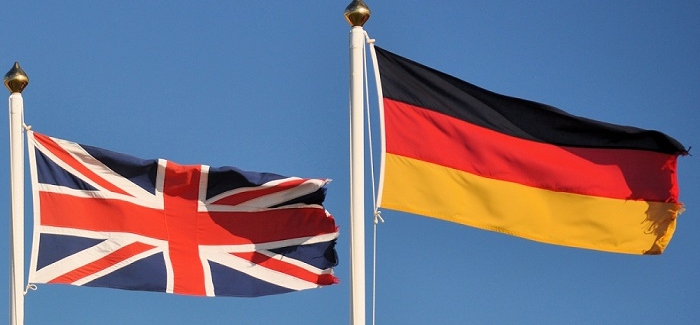 Study in Germany in English
Want to study in Germany on a program taught in English? Find information about English-language programs at German universities.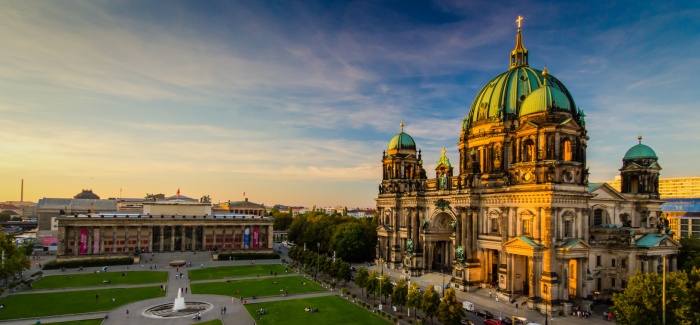 Graduate Study in Germany
Germany's universities are not only steeped in a rich heritage and historical past, they are also the seats of high learning and world-class education.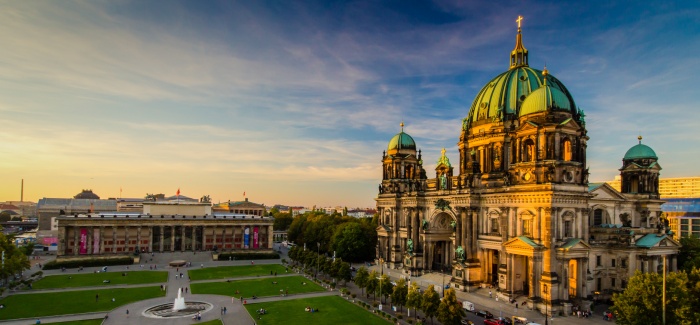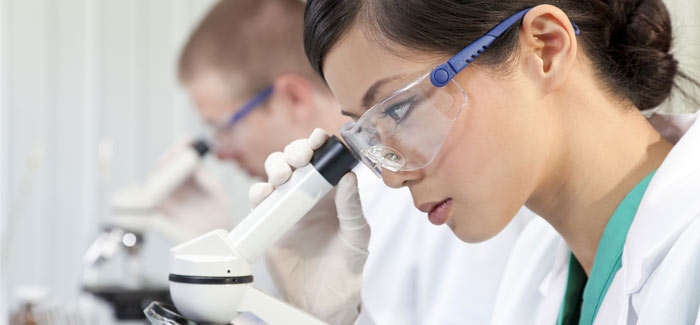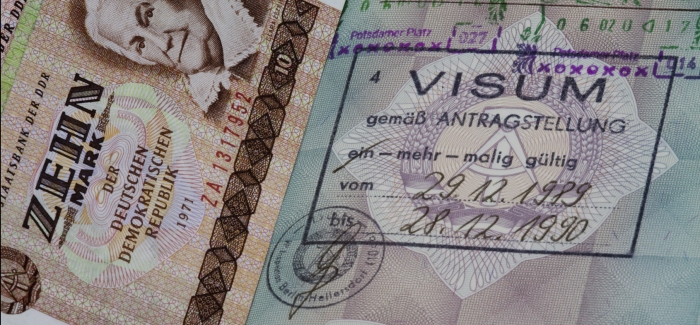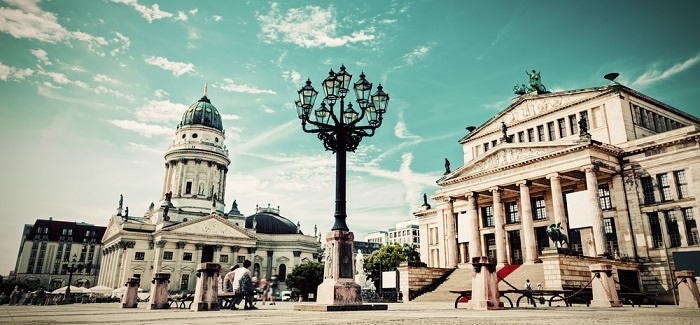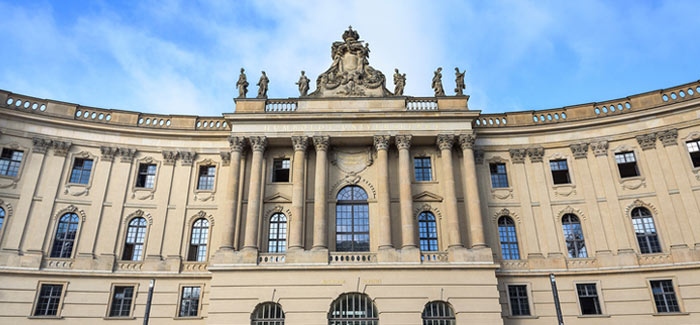 How to Study a PhD in Germany
Thinking of studying a PhD in Germany but not sure how to go about it? Read our article on how to study a PhD in Germany.