Articles with tag
'exams'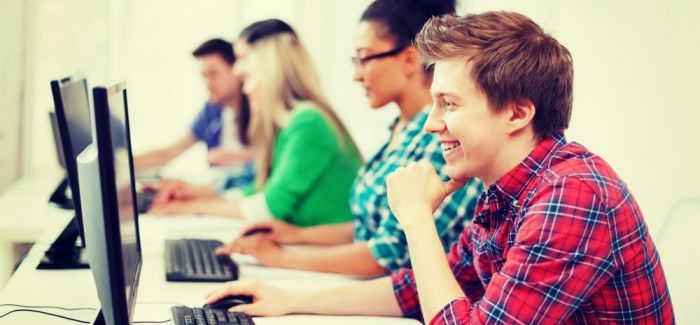 IELTS: What to Expect
Need to take the International English Language Testing System (IELTS) exam? Find out what to expect from the test and how to prepare.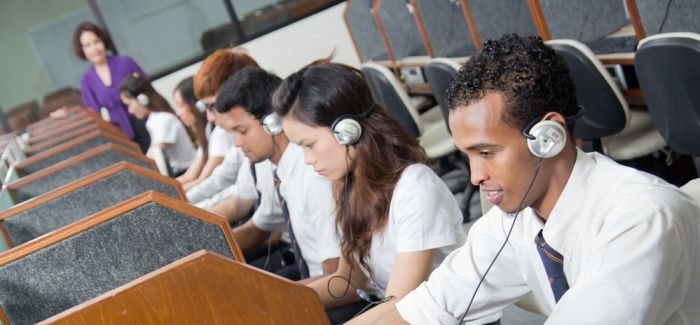 TOEFL: The Basics
Get ready to take the TOEFL (Test of English as a Foreign Language) with our quick guide to this popular English language test.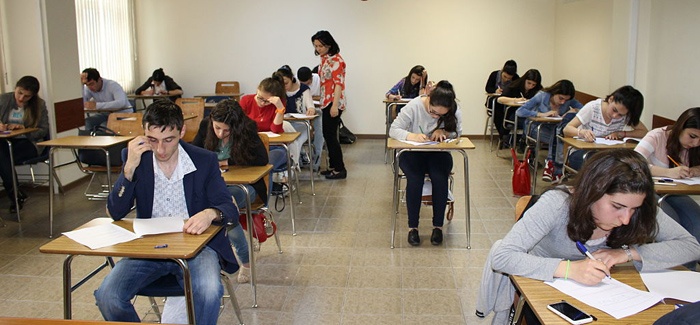 Biggest Exam Mistakes of the Year
From students who were given the wrong test paper to questions which don't make any sense, universities around the world have made some pretty big mistakes in their exams this…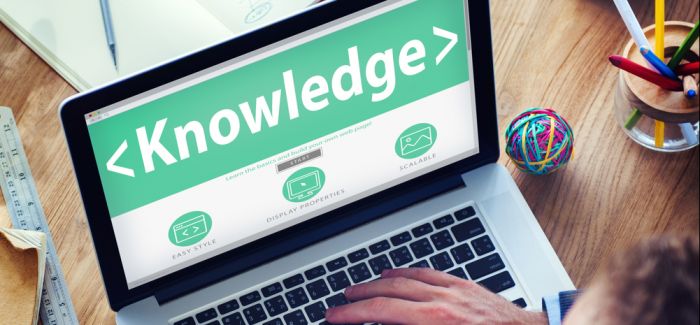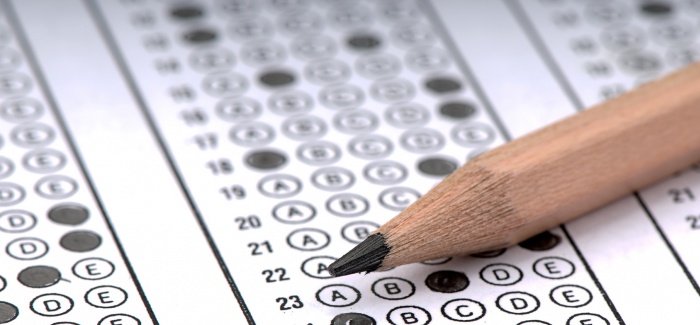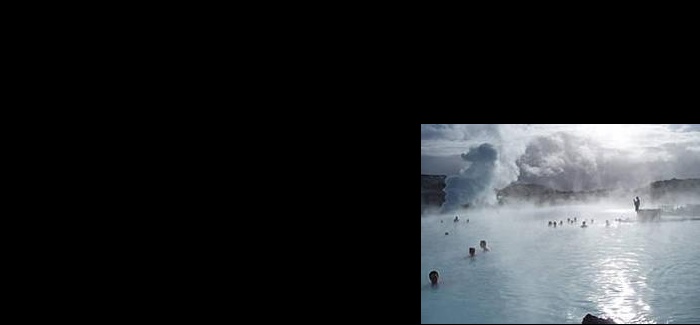 Handling Student Stress
Find out what support services universities offer to help keep stress levels under control.