Articles with tag
'Asia'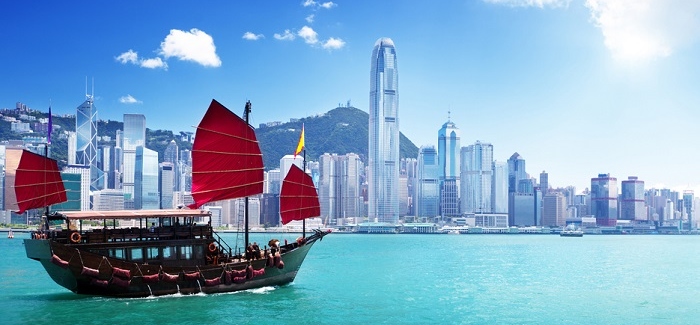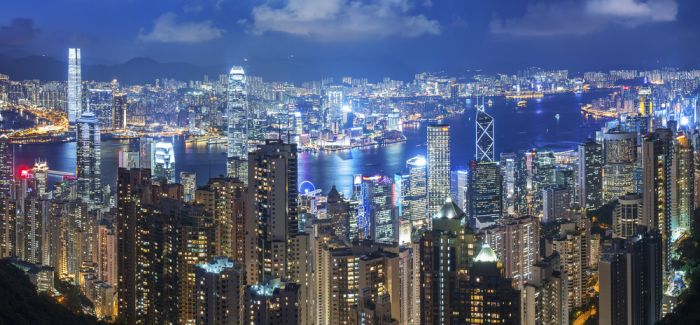 Fun Facts About Asia
Planning to study abroad in Asia? Get ready for your adventure with our video of surprising facts about Asia.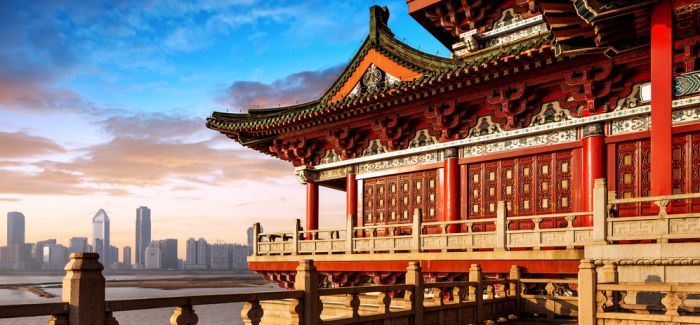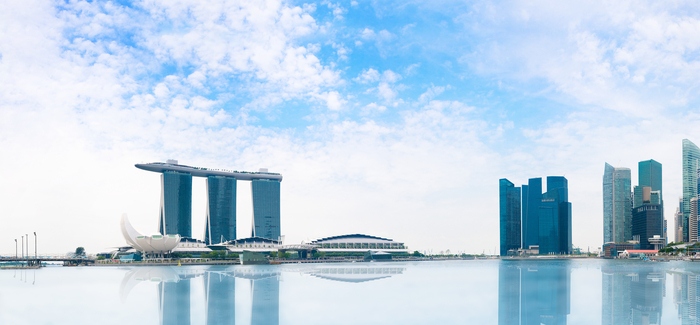 Singapore Visas: Guide for Indian Students
Preparing to study in Singapore? This guide for Indian students outlines all you need to know about the student visa application to study in Singapore, from the type of visa you'…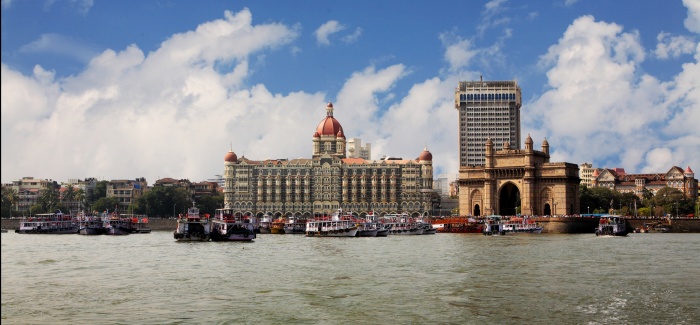 Top Universities in India
Discover the top universities in India, based on the new QS University Rankings: BRICS – a ranking of leading universities in the BRICS countries.