Studying Abroad in Australia: Pros and Cons
Studying Abroad in Australia: Pros and Cons
Studying abroad was, without a doubt, one of the best decisions I have made in my two decades on the planet. The opportunity for self-development and the chances you get to experience different cultures and see some of the most beautiful places in the world is unmatched.
However, there are multiple points to consider, plan and prepare for, financially, educationally and emotionally. Choosing to spend a year of your degree at a different university does have a significant impact on both your personal and your academic life. These are just a few tips I picked up along the way during my year abroad:
Differences in uni work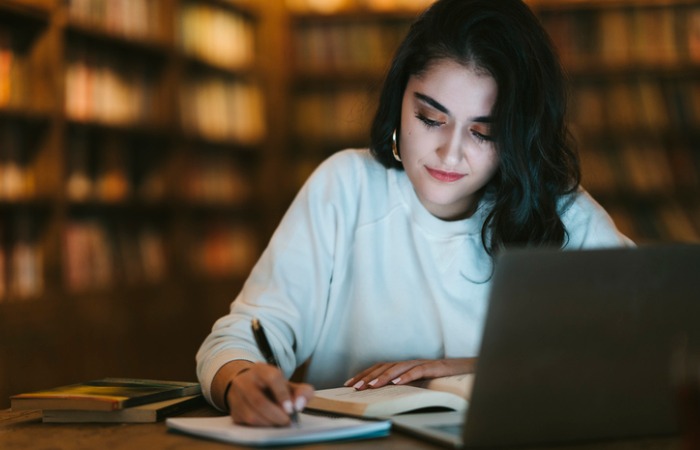 I chose to complete my third year of university at the University of Sydney in Australia. Apart from suddenly experiencing a lot more sun than my Scottish skin was used to, I noticed several differences in the type and level of university work expected. First and foremost, you're required to complete four modules per semester, as opposed to three at the University of Glasgow.
Secondly, assessment is much more coursework based. I had no exams and my grades were determined almost solely by essays alongside a participation grade. This will differ depending on your subject – as an English Literature & Sociology student, it's fairly standard that assessment is solely based on coursework, however, fellow students in both the engineering and psychology departments also noticed the significant increase in the amount of continual assessment.
When you're studying abroad, you can feel the pressure to succeed both academically but also to fit in as many travelling and additional activities as possible to make the most of your year. While there are countless opportunities for activities, you do have to plan efficiently and be realistic about what you can fit in. This is a pivotal point in your university career, and you can't forget the 'study' part of 'study abroad'.
The people you meet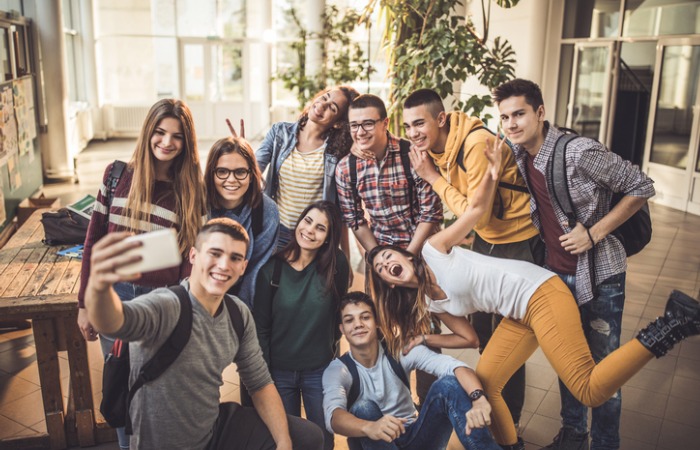 The people I met over the course of my year were undoubtedly the ultimate highlight. From living with three Swedish travelers in my first semester to the Australians I worked with, to the Americans, Italians and even fellow Brits I met in the university, every single person was lovely and worth meeting. Living in such a diverse community opens your eyes to the wide variety of cultures different countries have to offer.
Travelling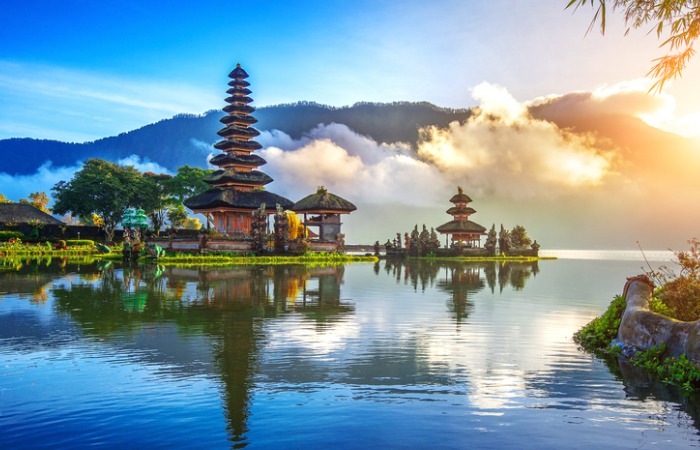 Australia is in close proximity to numerous paradises. In your long break between semesters, you can take the opportunity to visit South East Asia, Indonesia, New Zealand, Fiji and many other spots that are otherwise difficult to get to from home. Even travelling around Australia itself is well worth your savings. An East Coast road trip is the perfect way to spend your mid-semester break. If you have a long weekend, try flying to a nearby city: Melbourne is famous for its coffee and quirky cafes, and you'll never get bored of Sydney's countless coastal walks. Study abroad is definitely one of the best opportunities you'll have of combining studying with exploring the far corners of the world.
The university year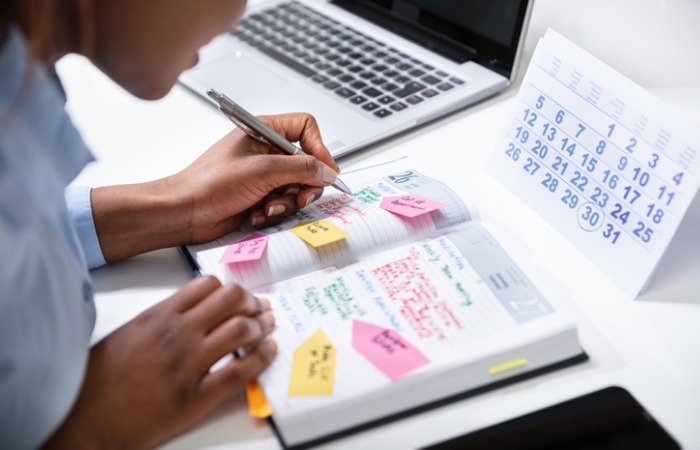 If you choose to go somewhere like Australia, it's worth noting that the semesters run at different times of year due to the seasons being different in the southern hemisphere. So you'll start in Australian semester two, which begins towards the end of July/beginning of August. You then get December, January, and February off as your summer holidays which is the perfect time to explore this half of the world. Your second semester runs from early March to the end of June. This means your study abroad year really is a full year, as opposed to eight months. You also need to be aware of any university deadlines you might have for your institution back home, such as dissertation proposals.
Homesickness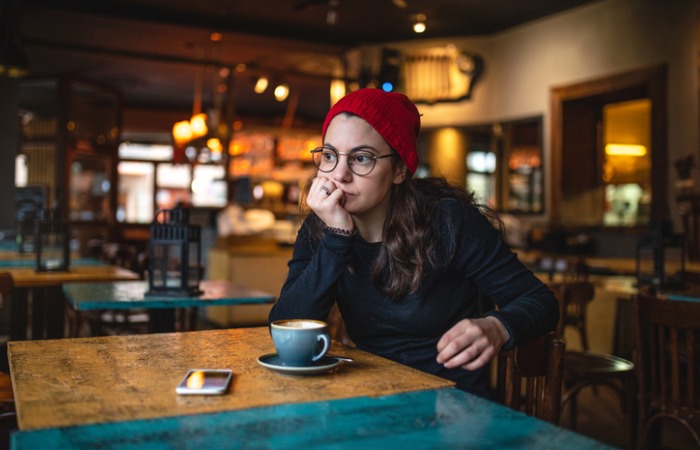 One thing this year taught me is that nobody is immune to homesickness. It's sometimes difficult to comprehend exactly how far away Australia is until you're 11 hours ahead of your friends and family. While it never lasts long, you should be aware of the implications of moving so far away. If you're a homebird, moving to Australia perhaps isn't for you. For others, though, the experiences you get make the trip incredibly worthwhile.
Finances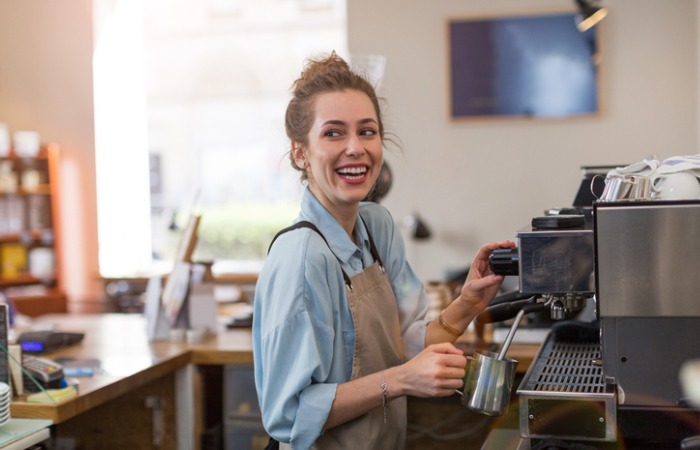 Moving to Australia is expensive. It's important to consider drawing up a financial plan in order to gain a clear picture of what funds you absolutely need and how much you may have left over for any travelling. Consider looking into getting a job if your visa allows, as the wages in Australia compensate well for the living costs. A job and a financial plan provides enough of a cushion that you can afford to live stress free and still enjoy your year!
This article was originally published in November 2019 . It was last updated in September 2021