Computer Science Scholarships
As computer science technologies and systems increasingly dominate every area of modern life, graduates in this field are likely to find themselves in ever higher demand. And as this "subject of the future" grows scope and popularity, there are also growing numbers of dedicated scholarships for computer science students on offer, including funding to study computer science at some of the world's most prestigious institutions.
Below is a list of computer science scholarships and other funding opportunities for those studying degrees in STEM subjects (science, technology, engineering and mathematics), focusing on opportunities in the US and the UK. We've also listed some scholarships specifically targeted at women in computer science, which aim to support more balanced gender representation in the sector.
Multi-country scholarships

UK
US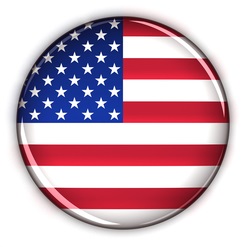 Australia
Scholarships for women in computer science
Find more scholarships for women in male-dominated industries here.
This article was originally published in October 2014. It was most recently updated in June 2018.
Want more content like this? Register for free site membership to get regular updates and your own personal content feed.
This article was originally published in June 2018 . It was last updated in January 2020