Articles with tag
'Gap Years'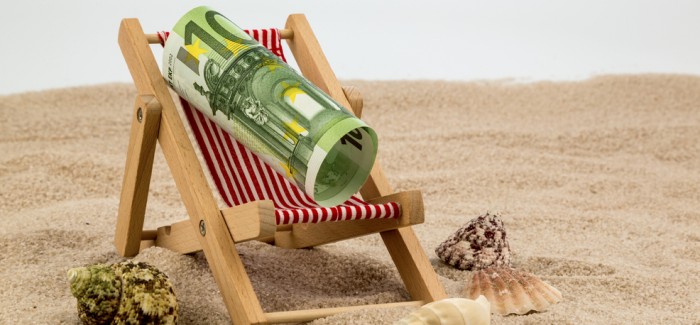 Sticking to your Gap Year Budget
When you're on a gap year, money can run out fast. Here are a few simple tips on how to stick to a gap year budget. After all, money doesn't grow on trees!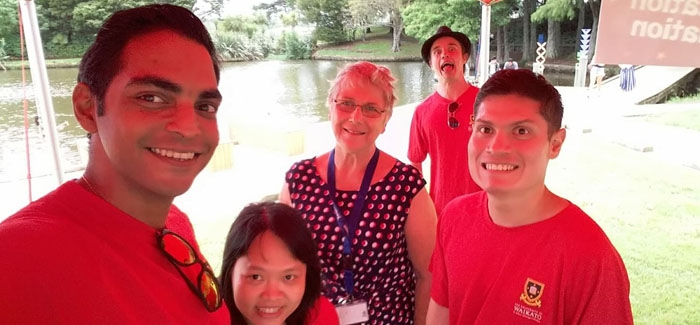 Volunteer on your Gap Year
Want to make a difference on your gap year? Here's the TopUniversities.com guide to volunteering during your year out.
Gap Year FAQS: Part Two
Got questions about what to expect from your gap year? Here's part two of our rundown of the most common gap year questions.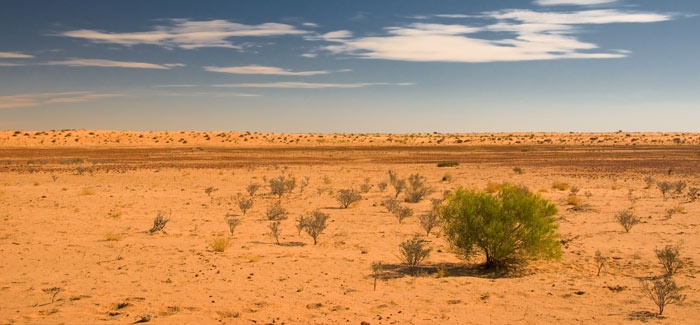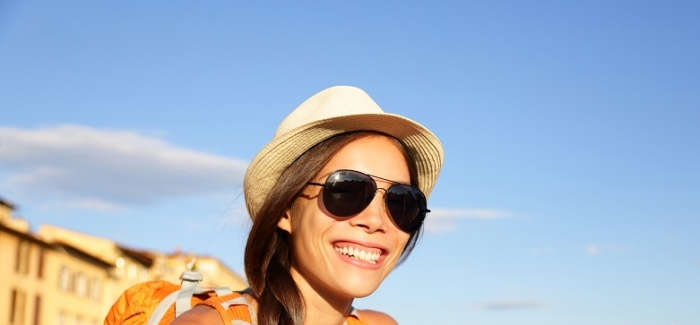 Types of Gap Year
An overview of the three main types of gap year - which will you choose?