The 3 Best Jobs to Have While Studying
If you're looking for a job that can help pay your expenses without compromising your studies, it might be a good idea to look for a part-time job. Earning some money while studying can be very useful but it can also be difficult to find the perfect job to fit in with your schedule. You can find different job boards, like StudentJob, that are a great place to look for a student job, but what category should you be looking at? To help you in your research, we've made a list of the three best jobs for students.
Tutoring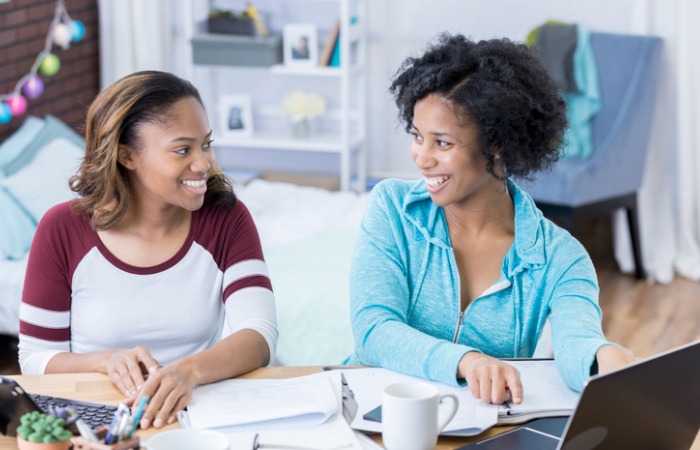 Are you an expert in a specific subject like math or English? Some websites like Voscours (in France), Tutorfair (in the UK) and Tutor.com (in the US) are always looking for students to give private lessons. The idea is simple: you need to register on the website with your information, including what subjects you would like to teach and your availability to give lessons. Then, students who are interested will contact you directly.
You can choose either to give your private lesson in a public place (like in a café), in the student's house or even online. The most exciting thing about tutoring is that you can set your own price, often earning between €18 and €40 per hour. If you gave four hour-long private lessons per week, you could receive a salary of €288 at the end of the month- not too shabby for a student job.
Street marketing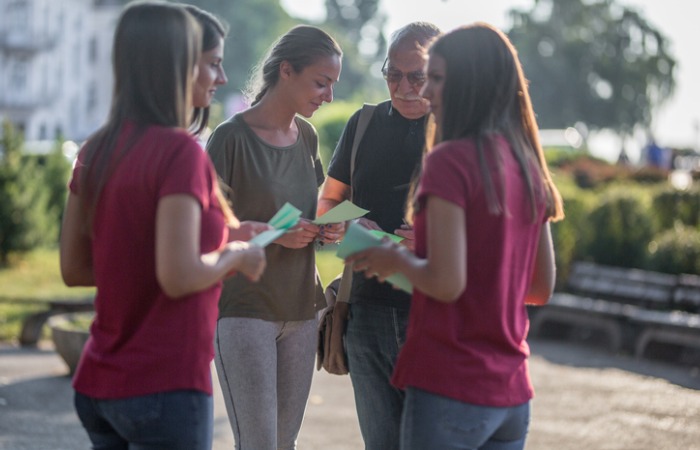 If you are sociable and love working outside, this could be the role for you. This kind of job is quite easy to find because many businesses, like Globe, are looking for students throughout the year. Your mission is to promote new products from big brands by giving flyers and samples. The job's location can change but it is usually somewhere public where a lot of people pass by, like a metro station or at an event like a football game. This kind of job is perfect for students because you don't need any experience and shifts are usually on weekends.
Babysitting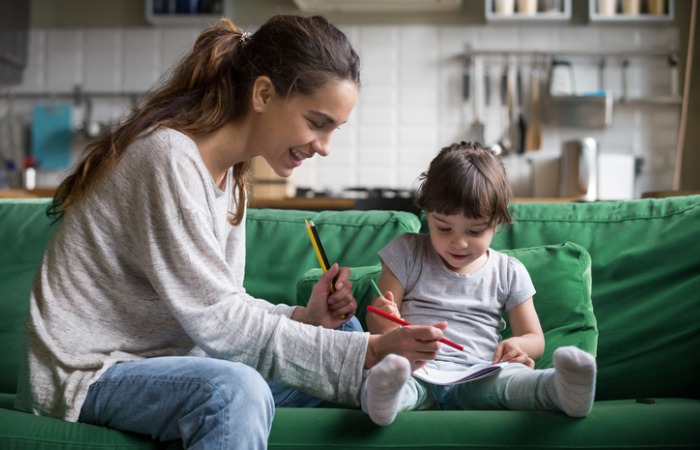 Babysitting is a great student job if you love spending time with children. You will be looking after children when their parents are not at home, usually after school, during the weekend or during the holidays. This means your shift can fit in with your student schedule. Many babysitting agencies, like BabyChou, Yoopala or SpeakingAgency are looking for students during the year to look after children. Some agencies offer great benefits like covering transport costs, health insurance or even discounts for some activities like bowling or swimming. If you'd like to be a babysitter, check out babysitting jobs on StudentJob.
Having a flexible and well-compensated job while studying is a great opportunity to gain work experience without compromising your studies. If you need some help with your applications, don't hesitate to read our advice to apply!
This article was originally published in December 2019 . It was last updated in January 2020