Articles with tag
'student jobs'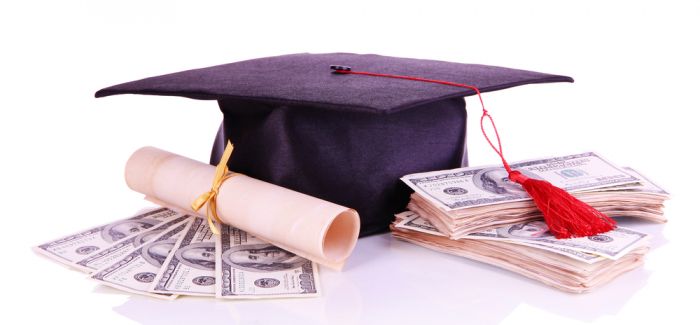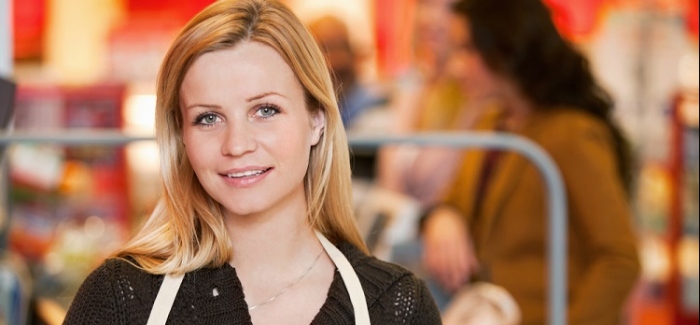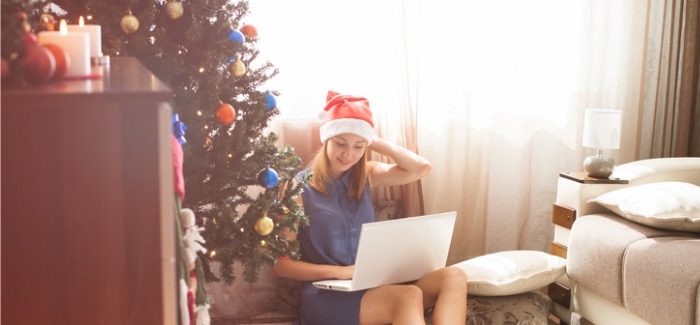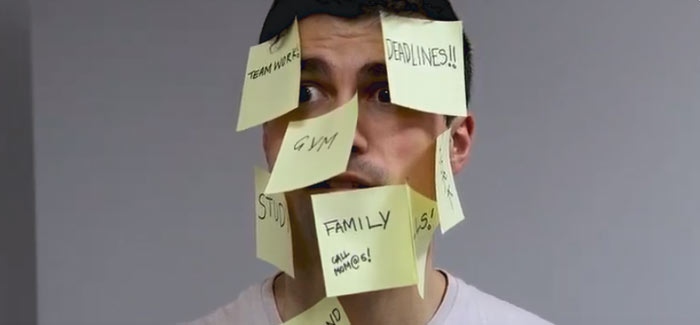 Should You Work Whilst Studying?
Part-time jobs are great for earning some extra cash, but should your studies come first? Watch our video as we asked people for their thoughts.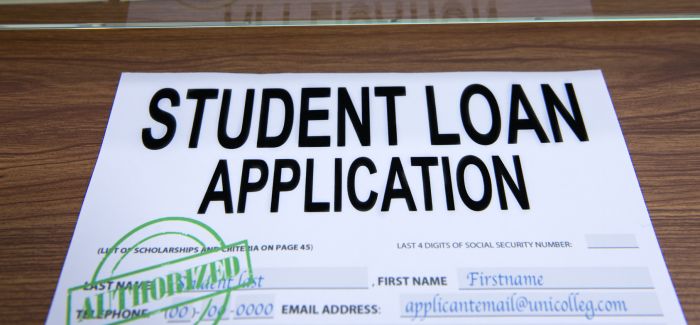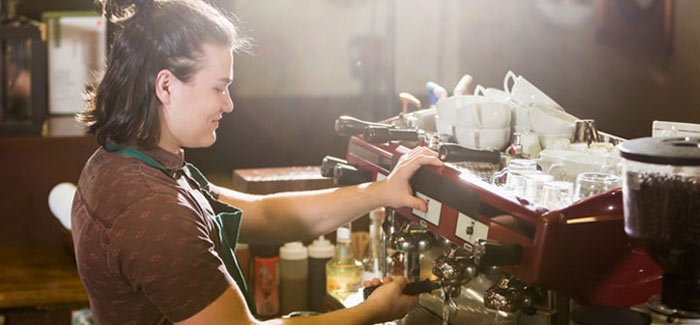 A Guide to Student Jobs
Thinking about applying for part-time jobs while you study? Find out what sort of student jobs are available to you.