Articles with tag
'PhDs'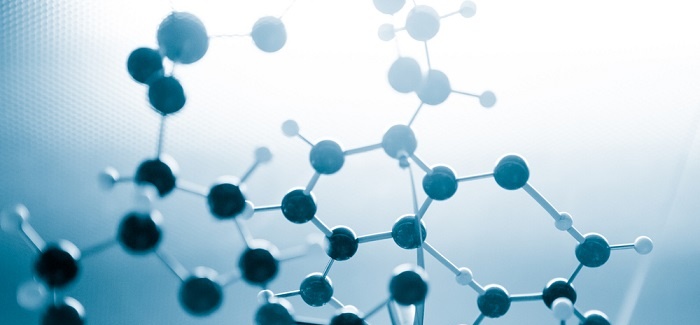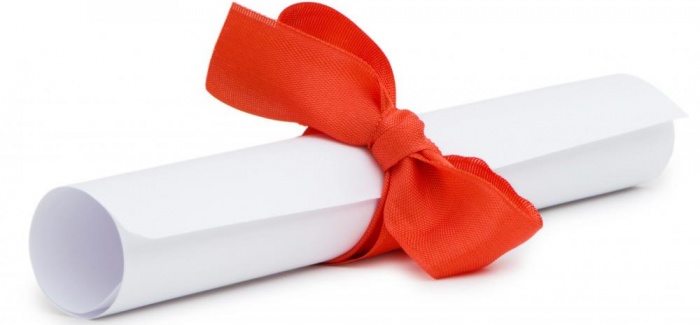 Why a PhD is Worth it!
Considering a PhD? It could be the best decision you ever make, both in terms of your career and personal development. Here's why...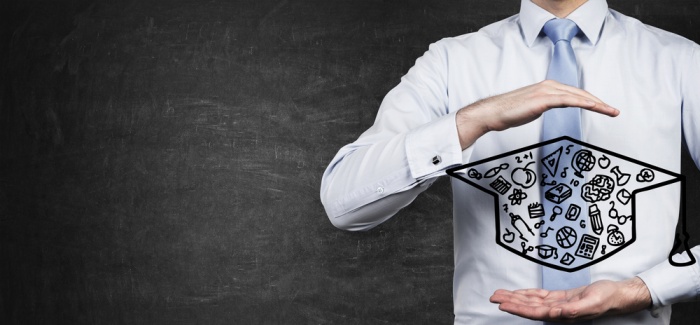 Why Complete a PhD?
A closer look at this research-focused qualification, and the career benefits a PhD can bring.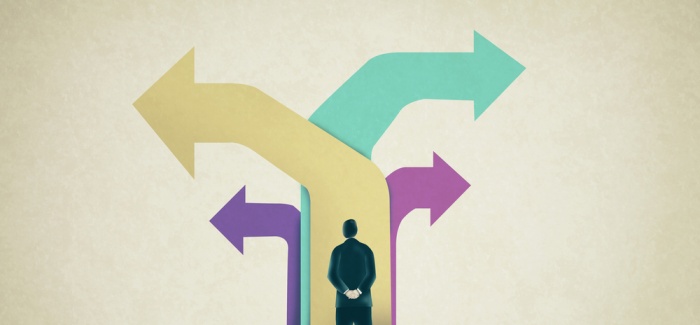 PhD Careers
A new report reveals the surprisingly broad range of career paths taken by PhD graduates.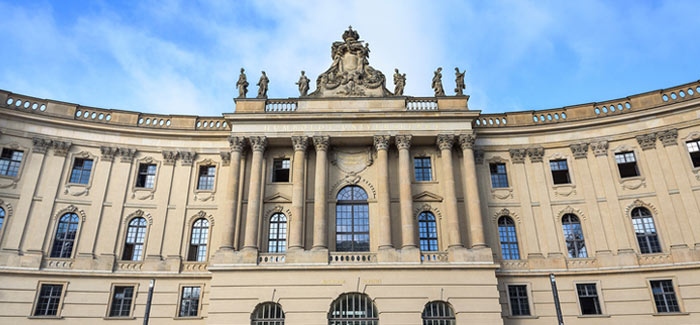 How to Study a PhD in Germany
Thinking of studying a PhD in Germany but not sure how to go about it? Read our article on how to study a PhD in Germany.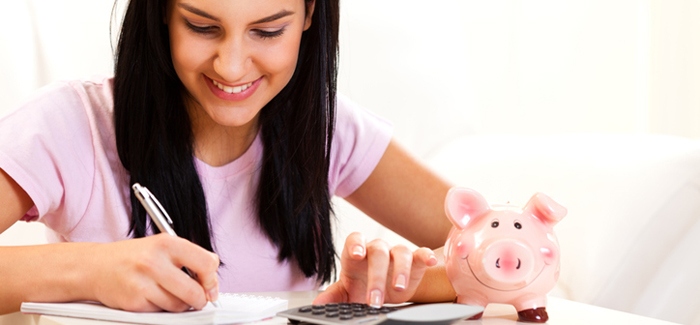 6 Ways You Can Fund Your PhD
Want to study a PhD, but not sure how to fund it? Read on to find out more about how a scholarship, research council grant or crowdfunding can help lighten the financial load.